A clash in Wadi Khaled between the army and wanted men kills two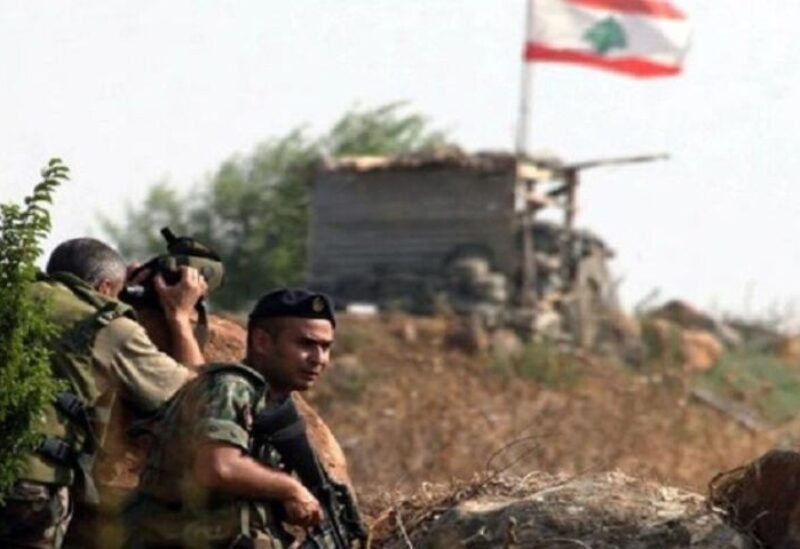 Two wanted men were killed in an armed clash that took place today with army members, in the Majdal area in Wadi Khaled, Akkar.
"Lebanon 24" correspondent reported that the wanted men from "Shehan family", while they were passing through the army checkpoint in Majdal, clashed with the military members and exchanged fire.
According to the information, the clash resulted in killing a wanted man, while the second was injured and soon died.
It is noteworthy that the two people who clashed with the army were accused of smuggling people across the border illegally.