A complete power outage in Baalbek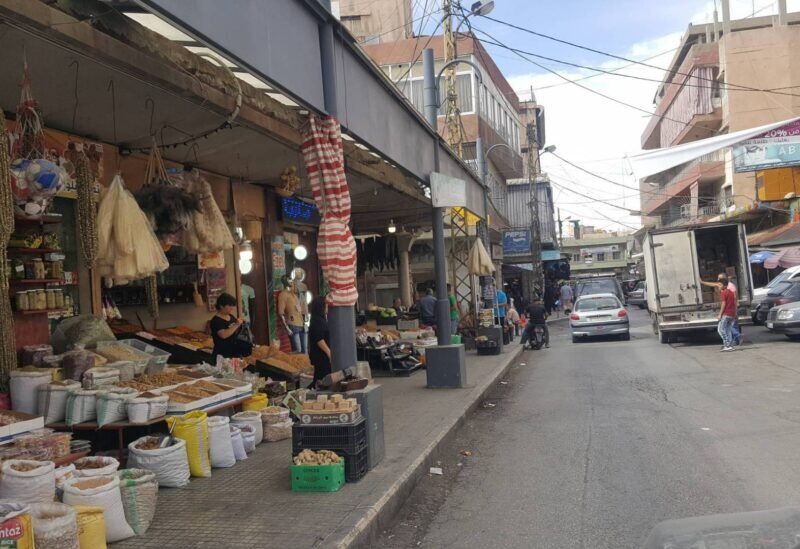 Electricity was lost again in Baalbek and its region two days ago, after diesel quantities run out of the tanks of generators.
The reason for the interruption is due to the connection of the main Baalbek transfer station to the Zahrani thermal plant, whose production has decreased to about 150 megawatts, and this quantity is hardly sufficient for southern region, while Baalbek region has been isolated since last spring from Deir Ammar plant, after strong winds brought down the tension column in the locality of Deir Nobouh, between the areas of Qobayat and Hermel.
As for the solution to the electricity problem in the district of Baalbek and northern Bekaa, to instal a tension pole in Deir Nobouh and connect Baalbek to Deir Ammar again.