A deal between Covenant and "Shiite duo", will Aoun bargain the probe to activate the government?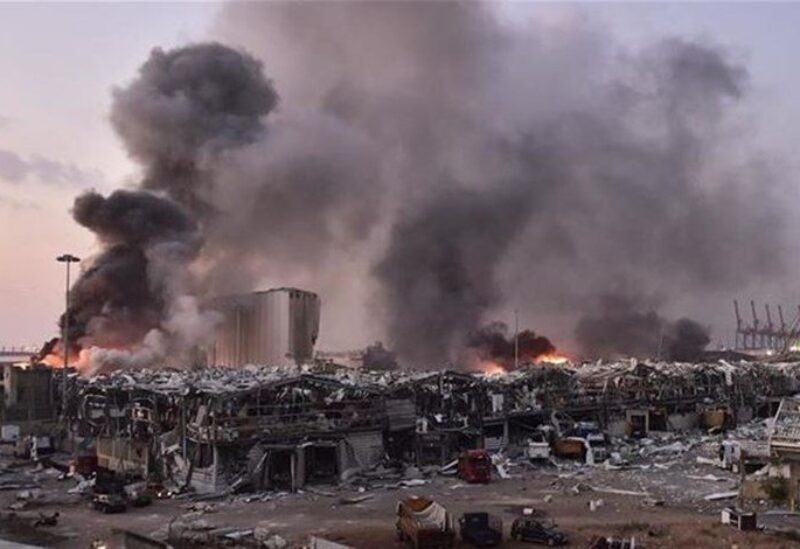 Sources familiar to President Michel Aoun assured that there isn't any deal at the expense of the judicial investigation into the Beirut port crime, which is being carried out by Judge Tarek Bitar. President Aoun will not bargain the port investigation in order to reactivate any constitutional authority.
Information also pointed out that Parliament Speaker Nabih Berri still refuses that the new appointments included in the proposed "deal" include the name of the Financial Prosecutor, Judge Ali Ibrahim.
On the other hand, 'Almarkazia' information revealed that there are talks about a deal looming between the Covenant and the Free Patriotic Movement on the one hand, and the Shiite duo on the other, based on a barter:
-The first accepts binding the hands of the judicial investigator in the crime of the port explosion, Judge Tarek Bitar, either by forming a Parliament investigation committee, or by activating the role of the Supreme Council for the trial of Presidents and Ministers.
On the other hand, the second party accepts to limit the expatriate votes to constituency 16, which is 6 members, by voting on this demand in Parliament or by pushing the "constitutional" to accept the appeal of "Strong Lebanon" in this regard in its decision, which will be issued tomorrow.
This could "technically" threaten the entire election.