A delegation from the "American Treasury" is in Lebanon soon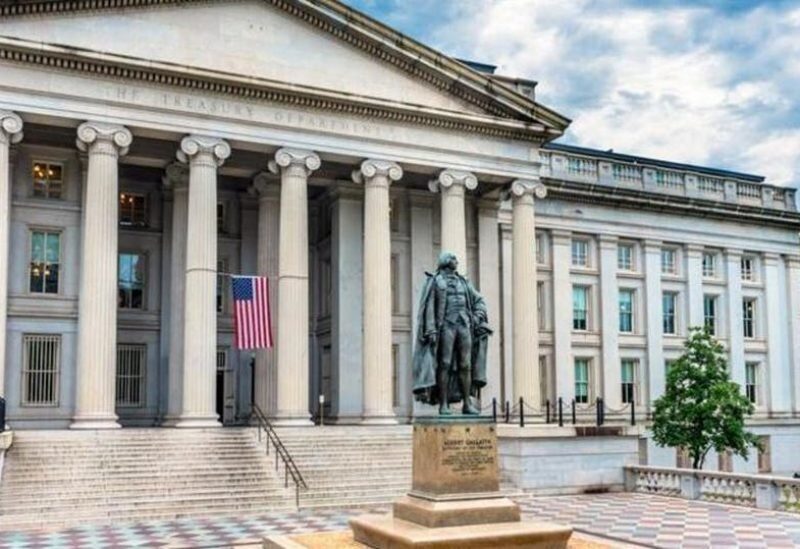 Today, the US Embassy in Lebanon announced that a delegation from the US Treasury Department's Office of Terrorism Financing Crimes will visit Beirut from July 19-21. They will meet with interlocutors from the financial sector and civil society groups to participate in discussing issues related to corruption, illicit financing and counter-terrorism.
Lebanon is plunged into successive crises that have brought it into a severe, fateful and existential suffering.
Its first crisis began with the collapse of the Lebanese pound and the banking system, after it was unable to respond to the hard currency requirements necessary for the economy and people.
Then came the problem of fuel and its scarcity, which made the Lebanese destitute due to the scarcity of their needs of fuel and the continuous smuggling of this commodity across the border with Syria, which also suffers from a shortage of fuel. Finally, the government formation crisis came after Saad Hariri failed several times in forming it following a dispute with President Michel Aoun.
It is a difficult and severe situation that the Lebanese people are suffering from, even the simplest requirement to start solving problems, which is forming a government, efforts have not yet succeeded.