A drug dealer was arrested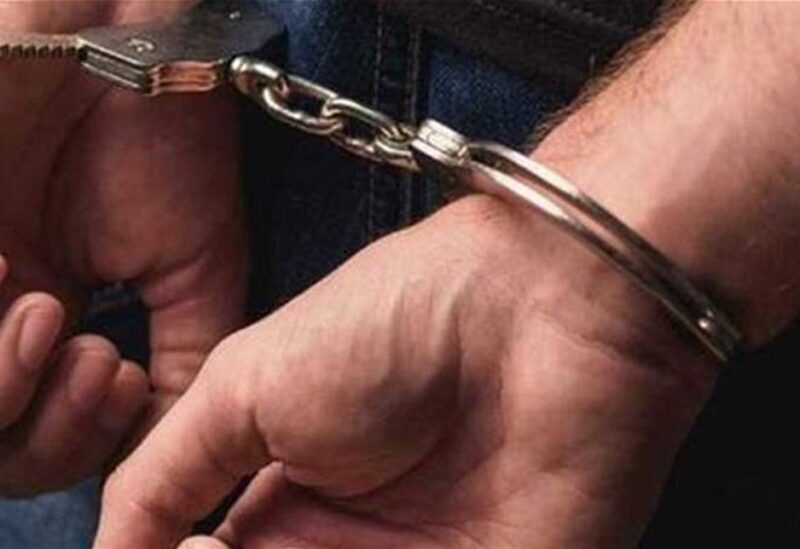 The Information Division of the Internal Security Forces – Public Relations' Division issued the following statement:
In the context of pursuing dangerous wanted persons to arrest, the Special Division in the Judicial Police Unit had information about a drug dealer dealing in several areas of Mount Lebanon Governorate.
After following-up with this case, a force of the aforementioned Division raided the suspect's house on February 11, 2021 in Dbayeh and arrested him, to then find out that he is wanted by the Judiciary in pursuance of 7 arrest warrants for drug crimes, called: A. M. (Born in 1981, of Lebanese nationality). He was caught with marijuana, cannabis, XTC drug pills, two hunting rifles, and 4 mobile devices.
The arrested was referred to the Central Bureau of the Fight against drugs for further investigations, based on the reference of the competent Judiciary.