A financial contribution from the "Together for Lebanon" Movement to "Garage Souq"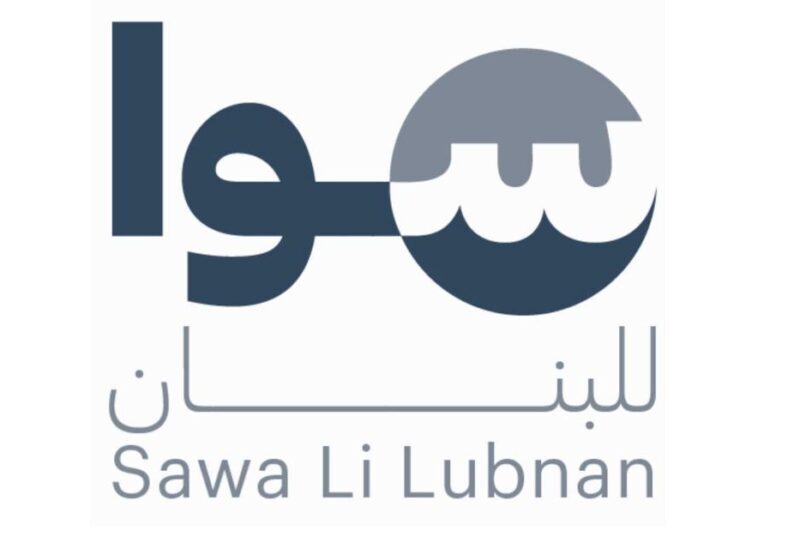 The Sawa Movement for Lebanon issued a statement saying:
The Together for Lebanon Movement made a financial contribution to "Garage Souk" – the weekly development market aimed at empowering the individual and society through interest in recycling and encouraging home handicrafts and local products, on October 8, 2021.
In light of the difficult economic situation experienced by the Lebanese people, especially the owners of small and emerging development projects, and because Together for Lebanon aspires to build a country with a prosperous economy, this initiative came to contribute to achieving this goal, which would encourage local merchants and craftsmen to work and obtain Some independence and financial allowance.
"Through my project, I look forward to providing job opportunities for craftsmen and owners of emerging local industries by creating an inclusive platform through which they can market and sell their products and secure financial returns in a sustainable and independent manner," said the "Garage Souq" Foundation, Ms. Jahan Zahawi.
Zahawi thanked the Sawa Movement for Lebanon, saying: "The financial contribution will boost the hopes of the participants and support them through sustainable development with dignity.