A Jordanian commemorative stamp in honor of Bahaa Hariri's efforts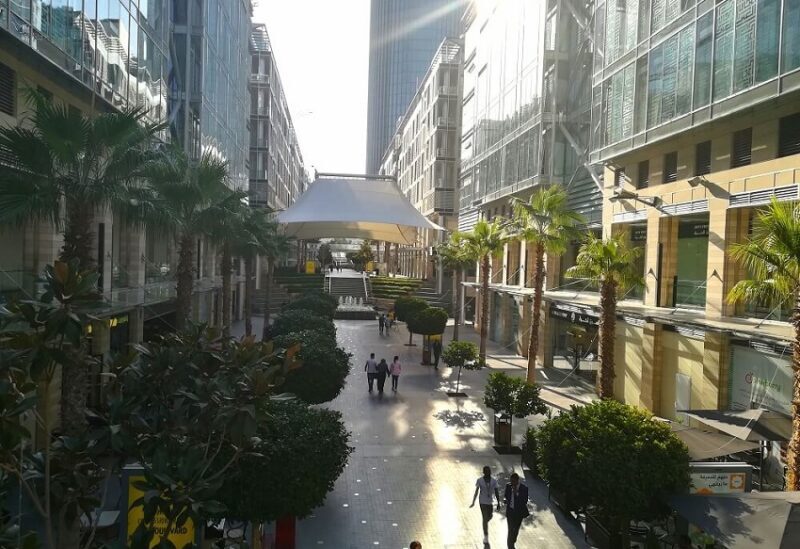 Jordan honored the efforts of businessman Bahaa Hariri in the Abdali Project, by placing the project on a commemorative postage stamp.
For its part, the Abdali Company responded saying: "We are honored to appear on one of the new commemorative stamps of the Jordan Post, and we are proud that we are an integral part of our society, and an icon that will be remembered by Jordan's history."
It is noteworthy that the Abdali Investment and Development Company is 50% owned by the Horizon Company, owned by Baha Al Hariri.
The Abdali development project has contributed to finding excellent road networks and traffic solutions around and inside the project, ensuring the flow of about 90,000 people per day from residents, workers and visitors when the project is operating at full capacity.