A man kills his brother in Damour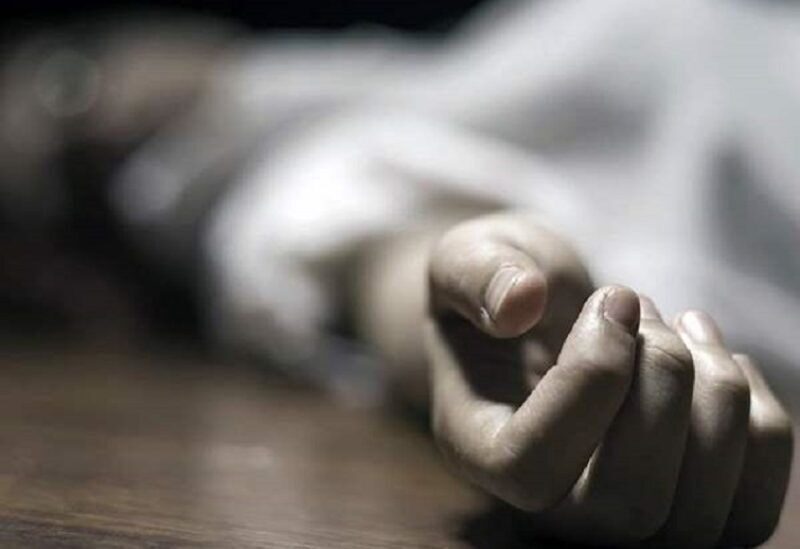 A dispute occurred between two brothers in Damour, near the Church of St. Elias.
The dispute developed rapidly, as the oldest fired a bullet from a hunting rifle at his brother, hitting him in his chest, which led to his immediate death.
According to the information, the shooter fled to an unknown destination, while the gendarmerie station in Damour is awaiting the arrival of the forensic doctor to follow up the investigations.