A new French stance vis a vis the Lebanese situation within weeks.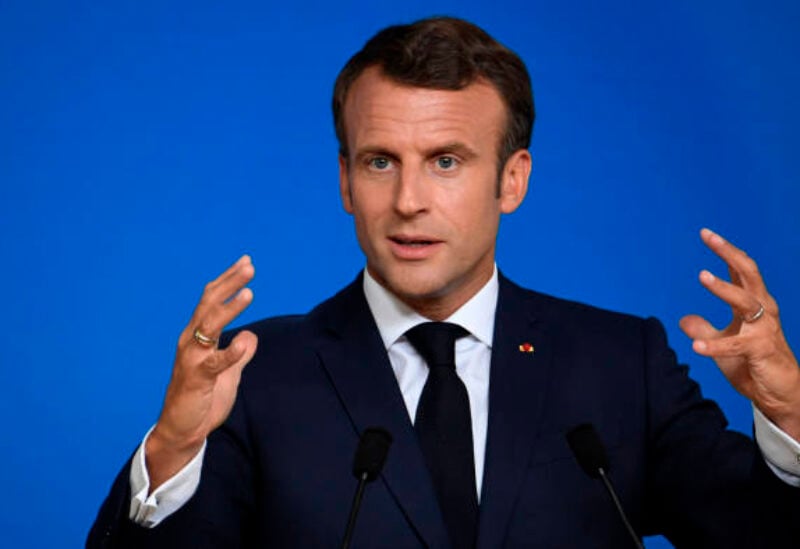 Diplomatic sources indicated that the European impulse that was expressed during the European Union summit has been braked, due to the American pressure on France to move forward in classifying Hezbollah as a terrorist organization.
It points, in this context, to the words repeated frequently by the former Assistant Secretary of State for Near East Affairs, David Schenker, about the Lebanese crisis, although the latter has become outside the current US administration system, it is evident from it that there is an emphasis on the issue of sanctions, And the inclusion of Hezbollah on terrorism list.
The sources suggested through "Akhbar Al-Youm" agency that during the next few weeks, a very important statement will be issued by the French on the subject of the party and the sanctions, saying: European timing is different from the Lebanese one , especially since each country has its economic priorities that precede the political issue, pointing out that the outbreak of epidemic Corona has negatively affected Europe and exacerbated the economic crises in it, especially in France, which prompts a reconsideration of some promises.
Lebanonfiles