A new price for the Internet, starting from the beginning of July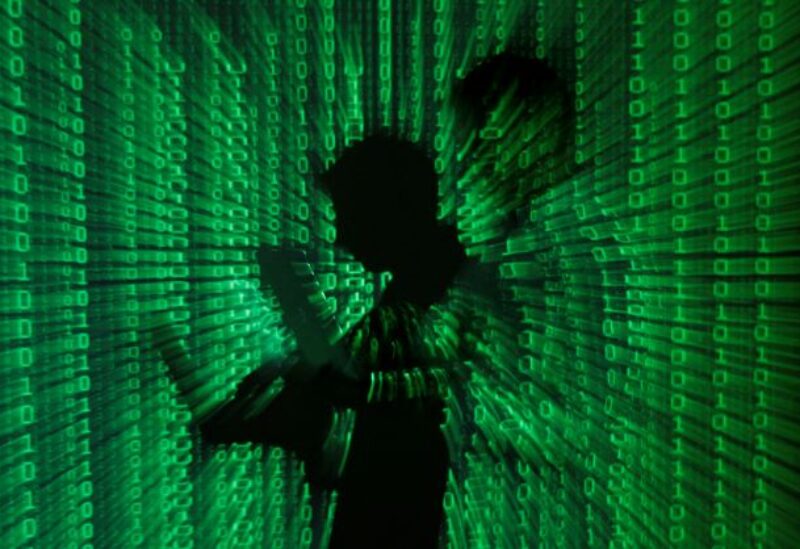 A number of internet distributors have informed citizens in various Lebanese regions that the final new price for the internet will be adopted as of the beginning of next July.
As of the first of June, a number of internet distributors calculated the value of the bill based on the new tariff, but what turned out to be that there are additional adjustments that will be made to the final fee, which means that the price of the internet may currently be between 500 and 650,000 pounds for the normal speed, and between 650 and 650 pounds. 750,000 Lebanese pounds for the speed that received additional adjustments.
And the media office of the Minister of Communications, Johnny Al-Qarm issued the following statement:
In response to what was written by Dr. Fouad Zamakhel, President of the International Federation of Lebanese Businessmen and Women under the title "Goodbye to the Internet and Private Communications Sector and Welcome to the State's Monopoly," which includes several inaccuracies based on incorrect data, we say welcome to the continuation of Internet service provision through a partnership between the public sector and the sector And farewell to the private sector's monopoly of the Internet market in Lebanon at the expense of state resources and the interests of citizens."