A new statement from General Directorate of Oil.. and this is what it demanded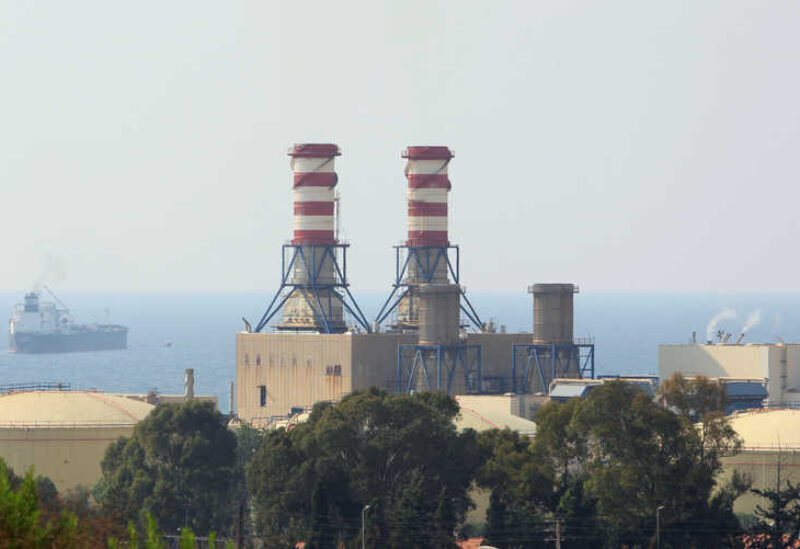 The General Directorate of Oil issued a statement saying: "The Directorate General of Oil is interested in emphasizing the content of the statement issued yesterday, which clearly indicates the quantities delivered to the market before the holidays and all the beneficiary sectors, and to return a clear indication that the stock in the oil facilities in Tripoli and Al-Zahrani is at a minimum, which is Dedicated to exceptional and emergency cases, with the exception of the strategic stockpile of security forces.
The directorate demanded "all sectors not to retaliate against the General Directorate of Oil and Facilities and to hold it solely responsible for securing their needs, which we acknowledge are right, given that the file is thorny and complex and involves several factors, wherefore:
1- The General Directorate of Oil wishes all the fuel companies to stock quantities of their stocks in order to meet the needs of hospitals in turn, in order to prevent any humanitarian disaster due to run out of material from the hospitals.
2 – The General Directorate of Oil calls on the Banque du Liban to speed up and take a quick initiative, even during holidays, to open the credits for diesel oil after it approached its market expiry, out of compassion for the country and citizens, and in response to the rightful cries of citizens.
3- The General Directorate of Oil calls on all officials at the state level to fully cooperate to secure the fuel oil, which is the pulse of the electric current and all sectors in Lebanon.