A picture of a missing minor .. Do you know anything about him?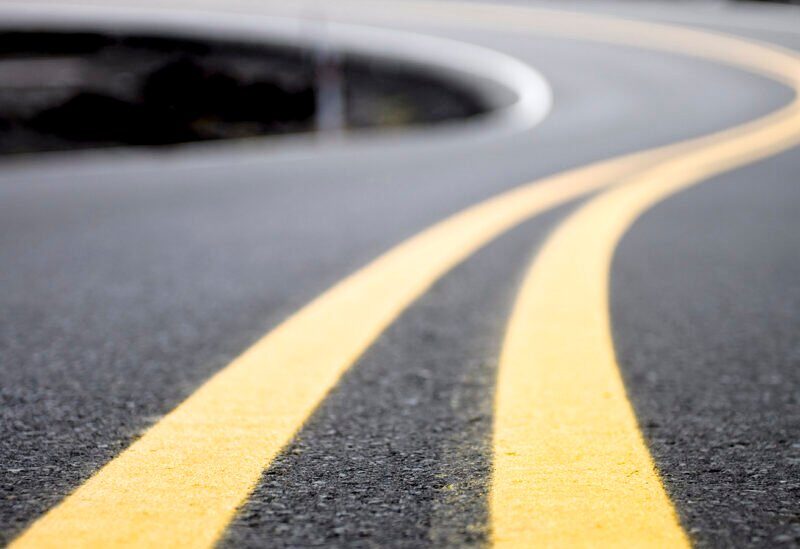 Issued by the General Directorate of Internal Security Forces – Public Relations Division
The following notice:
The General Directorate of the Internal Security Forces circulates, based on a reference from the competent judiciary, a photo of the missing minor:
Mahmoud Muhammad Al-Fandi (born in 2008, Syrian)
Who left on 07/27-2021, his workplace located in the town of Barsa – Koura, and did not return to his home located in the private neighborhood of Hara in the district of Koura or to his mentioned workplace, to date.
Therefore, those who have seen him and have any information about him or his whereabouts, are kindly requested to contact the Dahr El-Ain Police Station in the Regional Gendarmerie Unit at: 06-415463, to provide any information they have.