A rockslide caused water cut off in these Lebanese regions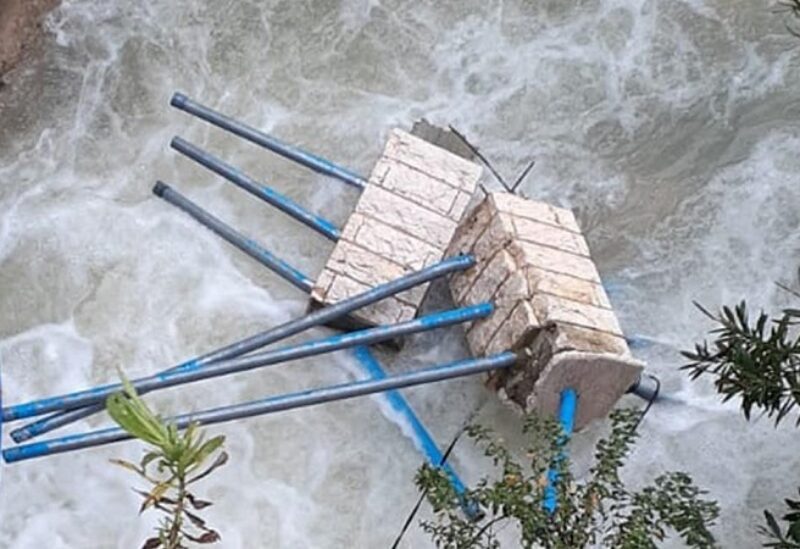 "The storm that is currently hitting Lebanon led to a major rockslide occurring in the hills. Rocks swept utility poles and the suspension bridge, in addition to some distributor networks. The network distributing to the towns of Louaizeh and Jarjouh were directly affected, which has led to pumping suspension", the South Lebanon Water Establishment announced in a statement.
The South Lebanon Water Establishment team have started assessing the damage and conducting emergency and necessary maintenance works to restore the water supply in the affected villages.