A small plane crashed in the woods of "Ghosta" and information about casualties (Pictures)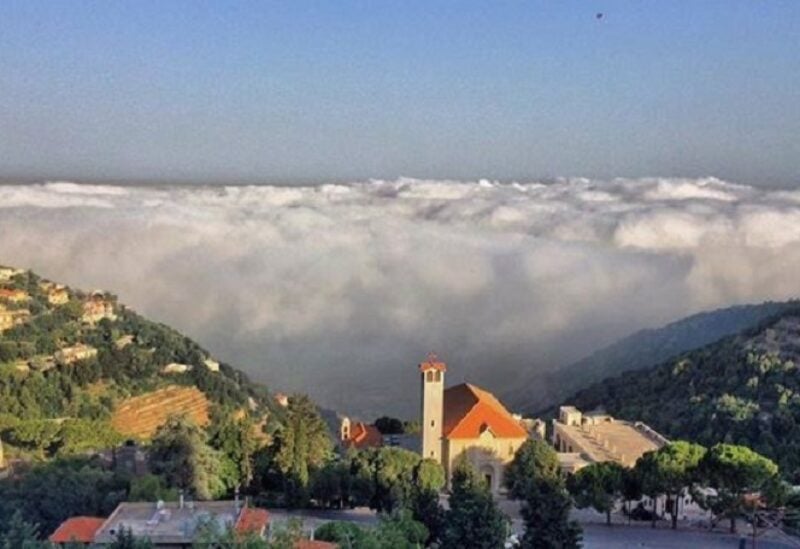 A private plane belonging to the "OPEN SKY" company had crashed in the woods of the town of Ghosta.
Sources indicated that two victims were killed in the accident, and a very critical injury was recorded.
Immediately, civil defense and security forces came to the scene and began investigations.