A two-pronged lawsuit by The Lebanese Forces against what happened in Hamra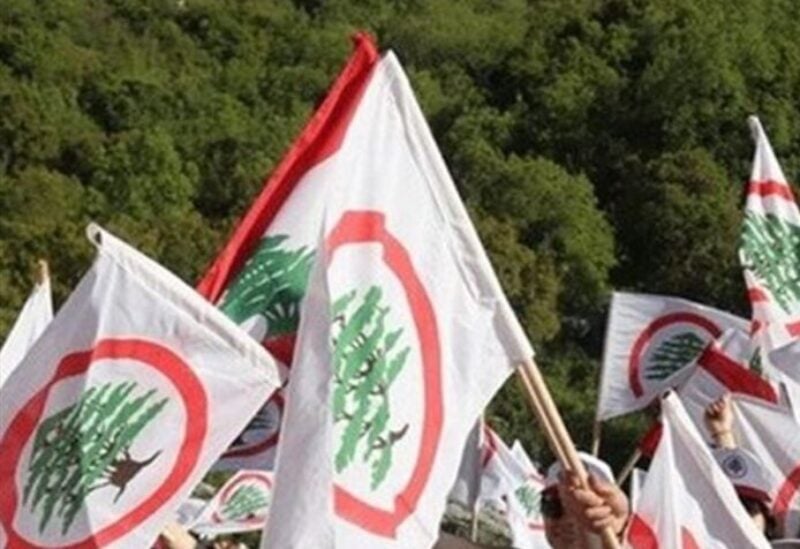 Sources of the Lebanese Forces party revealed that the party will advance on Wednesday or Thursday, in view of the official holiday on Tuesday, with a lawsuit against what happened on Hamra Street in Beirut.
The sources described to "Sky News Arabia" the complaint will be divided into two parts:
The first is related to the clear-faced, well-marked and exposed chants that were announced and boasted by the Syrian Social Nationalist Party.
It said that these chants encourage the culture of killing and striking state foundations, and added, "Our demands are clear, we call for the arrest of all those who chanted this.
The second is based on the prosecution of those who organized, participated and planned this celebration. It explained that the complaint would include the call to dissolve the Syrian National Party, not only because it is not related to the Lebanese entity, but because it incites killing.