A video documents the level of pollution in Qaraoun Lake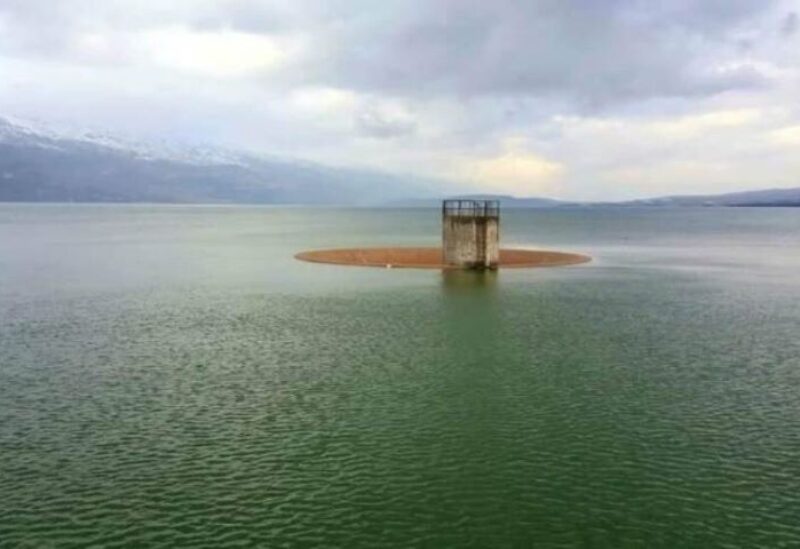 The Litani River National Authority issued a statement saying that "after the water reserve in Lake Qaraoun reached 53,416,000 cubic meters, and the Litani River's discharge continued at 1.63 cubic meters a second, it was revealed that most of the water was from sewage.
The water level in the lake continues to drop, as the wastewater in the Abdel-Al hydroelectric plant amounts to 6.45 cubic meters per second, whereby Electricité Du Liban (EDL) obtains each kilowatt at a value of 60 LBP, at a cost 87 times lower than the price of generators, and at a cost that is 35 times lower than the cost of producing a kilowatt from other sources.
Accordingly, pollution levels remain high in the lake and its concentration increases with the decrease in the water level. The absence of the officials in regard of the sewage problem, remains the main cause of the pollution of Qaraoun Lake.