A year and 3 months on Beirut port explosion, an injured died.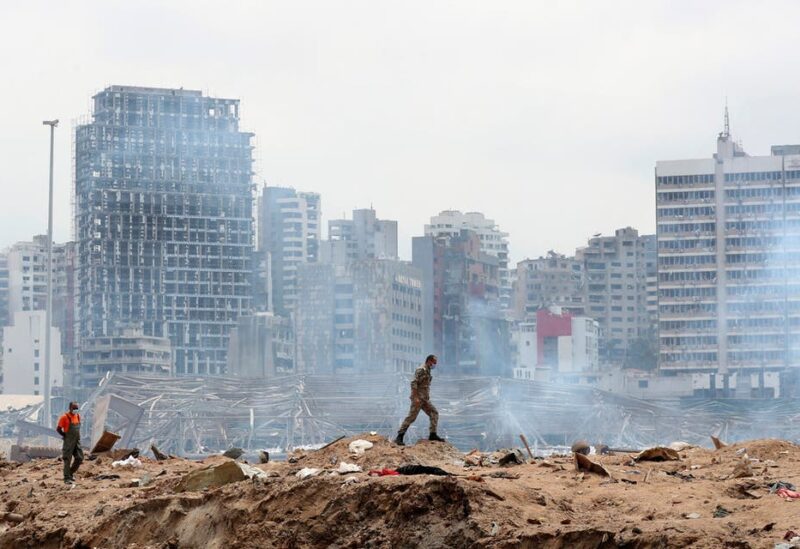 Abbas Ahmed Mazloum, 38, one of the wounded in the explosion of Beirut Port on August 4, 2020, died today.
Mazloum had been hit by shrapnel in one of the vertebrae in his back, which led to his complete paralysis, and he was bedridden throughout the injury, until he died this morning after suffering for a year and three months with injury and torment.