Abdallah: Parliamentary Health Committee will voice alarm to save the sector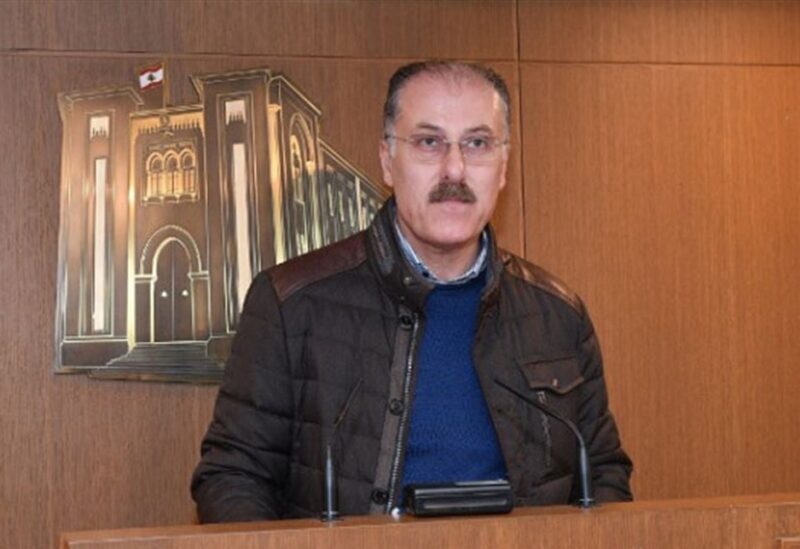 Member of the Parliament Bilal Abdallah, said in a statement on social media, that "the Parliamentary Health Committee will voice a common alarm to save the health sector which is about to collapse.
Abdulla said that the Parliamentary Committee will call on international institutions to support and aid the sector, amid the harsh economic crisis and devaluation repercussions.
Abdullah added that the Ministry of Public Health should collaborate with the private sector and all officials to boost and strengthen the heath sector's resilience.