Abdallah: To speed up vaccination and registration on platform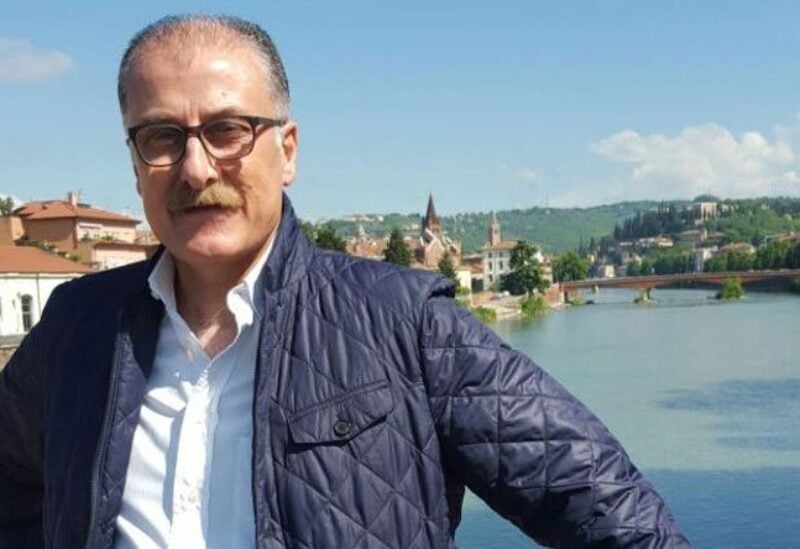 Representative Bilal Abdullah tweeted: "Once again, Corona strikes without discrimination, especially the unvaccinated group, in light of our hospital sector's collapse, the scarcity of medicines, and the migration of the medical and nursing body, we appeal to expedite vaccination, registration on the platform, adherence to social distancing, and shortening social events of all kinds. To date, we have not forgotten loved ones we lost."
In this regard, Head of Private Hospital Owners Syndicate, Suleiman Haroun, confirmed, via a radio interview, that most hospitals closed their Corona departments after the last wave, explaining that there is difficulty in reopening these departments due to the cost of medical supplies that are paid in dollars, which hospitals cannot afford, in addition to the problem of Medical and nursing staff immigration.
While pointing out that it would be difficult to absorb a new Corona wave with high numbers of injuries, Haroun reassured on the other hand, that until now there are no indications of a wave with the same numbers of infections that were recorded last year, given that some received the vaccine and others gained immunity after Virus infection.