Abdel Rahman Sobra to SBI: I won't leave the bank without my deposit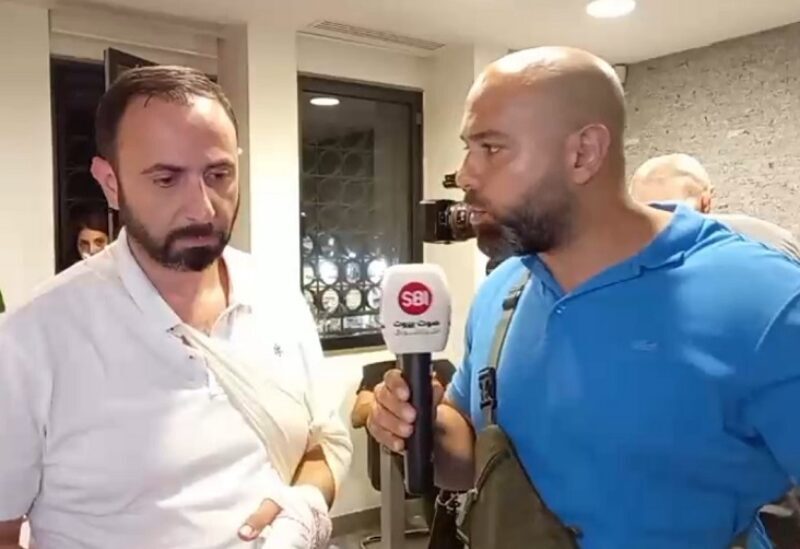 The depositor, "Abdul Rahman Sobra", who stormed the branch of Blom Bank – Tariq Al-Jadida to free his financial deposit, confirmed that he did not detain the branch manager and she is completely free to leave.
In an interview with "Sawt Beirut International", Soubra said: "They only want to pay 50,000 dollars at the rate of 12,000 pounds to the dollar," stressing that he will not accept that.
He confirmed that he will stay in the bank and will prepare the bed until he sleeps this night, adding: "If I go out without the amount, my method next time will be more violent."
Also, he insisted on taking his entire deposit and said, "If they want to give me the price of 12,000, I want the full amount, which is 165,000 dollars."
The reporter, "Hussein Khreis," confirmed the presence of the branch manager in the bank, and that Abdel Rahman Sobra did not reach a conclusion with the Central Bank's BLOM management, which insisted on giving him 50 thousand dollars at the price of 12 thousand, which means that it will detract more than 70 percent of his basic deposit.