Abdel Samad asks media to play constructive role amid current situation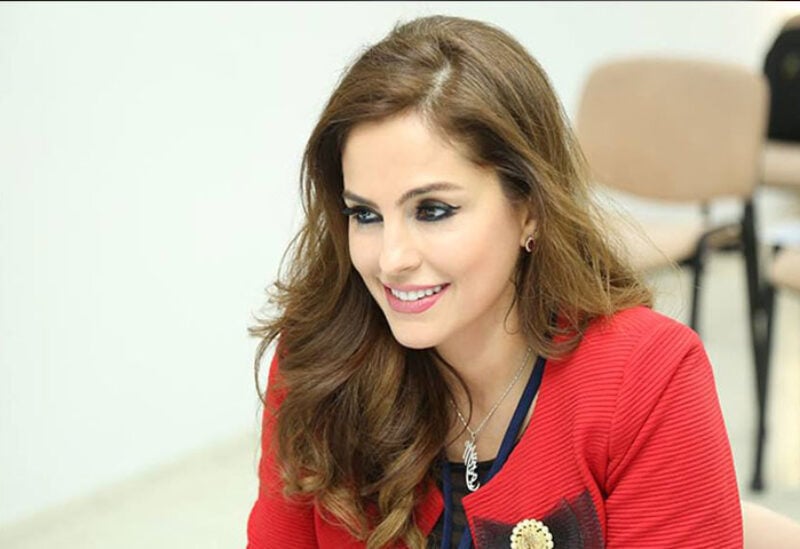 Caretaker Information Minister, Manal Abdel Samad Najd, stressed in a statement on Wednesday the importance of resorting to the charter of media honor.
"The fragility of the country's current situation obliges the media, more than ever, to play a constructive and positive role in bringing together viewpoints, bridging the gap, and adopting a moderate approach," Abdel Samad said.
She implored all the media institutions and professionals to exercise full restraint and approach issues calmly, especially those that involve friendly countries with which Lebanon is linked by historical and diplomatic relations.
The minister finally pushed for "high national and media responsibility". She asked journalists and media professionals to steer clear from anything that stirs up confessional conflicts, foments political strife, and smears Lebanon's reputation.