Abdel Samad discusses with Al Jurdi school conditions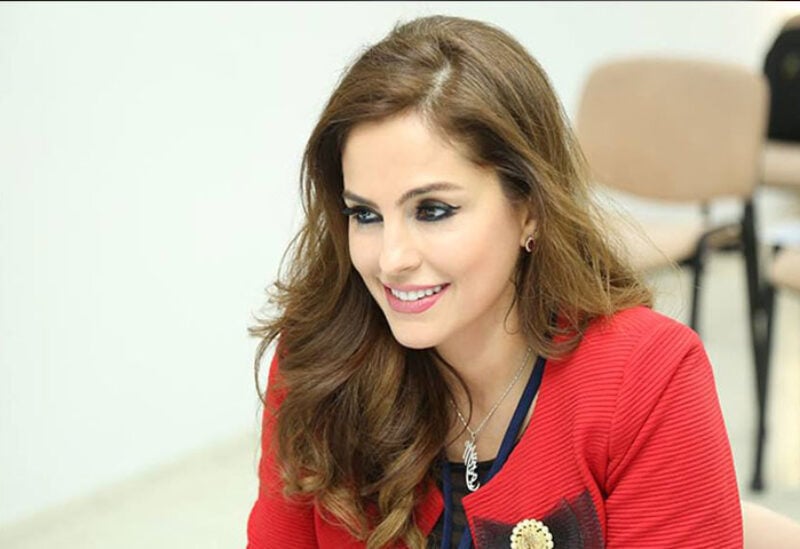 Caretaker Information Minister, Dr. Manal Abdel Samad Najd, met today at her Ministry office with the Director General of Al-Ishraq Schools, Sheikh Wajdi Al-Jurdi, and the Director of Al-Ishraq Al-Maten School, Sheikh Kamel Al-Aridi, in the presence of the "Educational Modernization and Development" Association's media official, Khalil Mirdas.
Talks touched on general public affairs and the current situation of schools and educational institutions, in light of the stressful economic and social conditions prevailing in the country.
The encounter was an opportunity for Sheikh Al-Jurdi to present to Abdel Samad his book on "Sufism's Thoughts between the Significance of Symbolism and the Beauty of Expression", in appreciation of her relentless efforts and successful endeavors at the national level.
The visit was also a chance to express Fitr Eid well-wishes, hoping that the Lord would bless this country with more promising days to come, filled with goodness, bountifulness and prosperity.