Abdel Samad: Media's freedom is sacred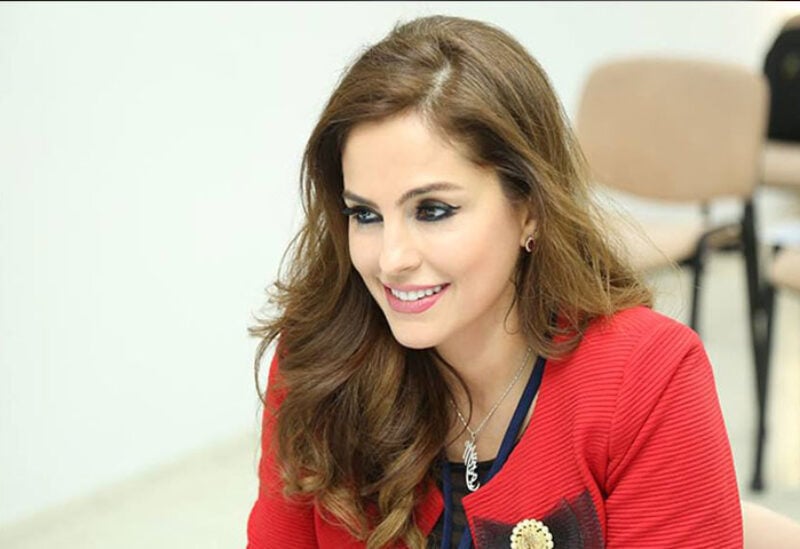 Caretaker Minister of Information Manal Abdel Samad Najd, refused accusing the media that they are negatively influencing the public.
She said during a session organized by the Communications and Media Committee today to discuss the current media conditions and their impact on public opinion and stability, that media institutions are showing high professionalism.
Abdel Samad added that the freedom of media is sacred, and therefore journalists should not face a prison sentence for a word they say or write. She said that the ministry has amended the proposed media law, and came up with a modern version that terminates abolished the prison sentence, and replaces the term media crimes with the term acts of media, and provision are limited to financial fines that are doubled once the journalist repeats the offense.
Abdel Samad said: "I am against all kinds of types of prior control or censorship on media."