Abdllah says: "What is the link between healthcare and Parliamentary elections' results"?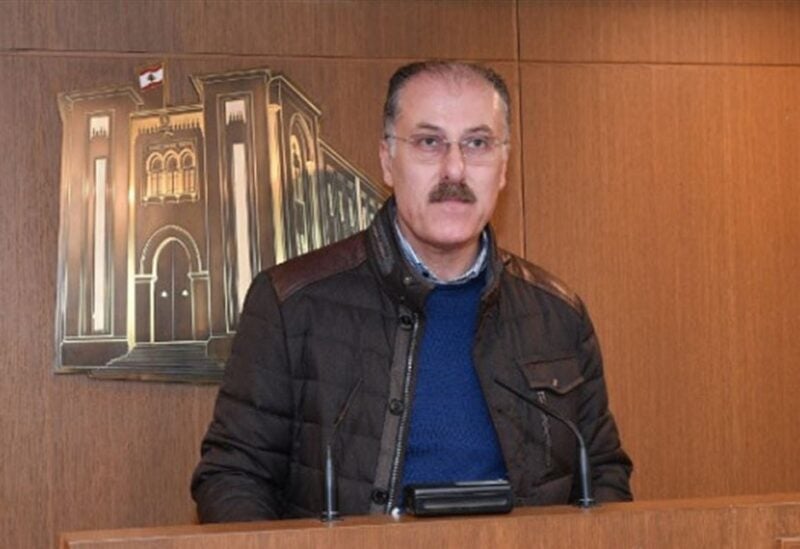 Member of the "Democratic Gathering", MP Bilal Abdallah, wrote on his Twitter account: "What does prevent donor countries and relevant international institutions from supporting the overwhelmed hospital sector, in order to protect and reinforce the health security of the Lebanese citizen?"
He added: "Are the reasons behind this technical or political? What is the relationship between health care and the results of the Parliamentary elections?