Abdollahian: We request foreign support for dialogue among Lebanese factions.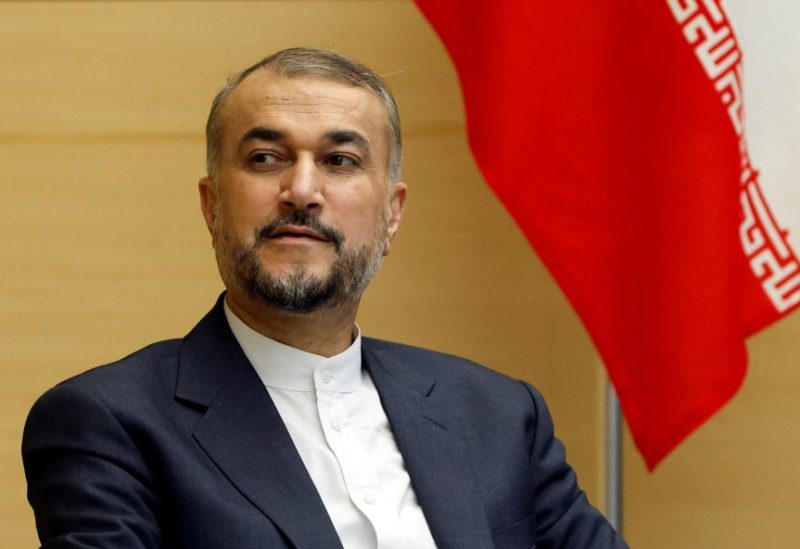 Following his meeting with his Lebanese counterpart, Abdullah Bou Habib, Iranian Foreign Minister Hussein Amir Abdollahian stated that "the issue of electing a president for the republic is an internal matter, and Lebanese leaders have the necessary competence and wisdom to reach an agreement to resolve the presidential election file."
He added, "We discussed all bilateral issues and are ready to enhance economic cooperation with Lebanon." Moreover, he expressed Iran's willingness to cooperate with Lebanon to resolve the electricity crisis.
Abdollahian emphasized that "cooperation between Iran and Lebanon will serve the interests of the entire region."
He called on foreign countries to support dialogue among Lebanese parties to elect a president, and he reiterated Iran's support for Lebanon, its army, its people, and its resistance. He urged political forces to expedite the process of agreeing on the election of a president and forming a new government.
Abdollahian concluded, "Lebanon holds a crucial position, and cooperation with Lebanon serves the interests of both countries, and we reject foreign interference in Lebanon's internal affairs."