Abdullah: Collapse, wear out and frustration everywhere … What are we still waiting for?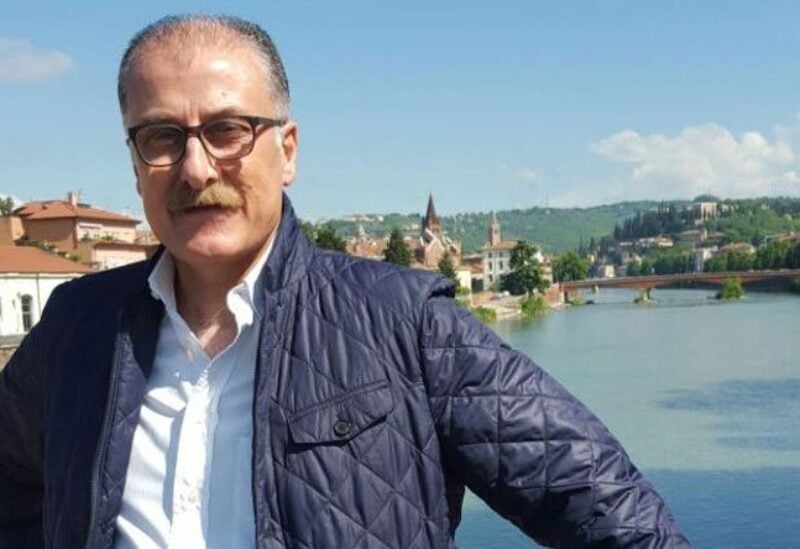 Representative Bilal Abdullah tweeted, "There is shortage in medicines, medical supplies, and laboratory supplies in hospitals. Health centers will be closed completely or partially, and surgeries will be postponed or rejected. Queues for fuel, and private generators fighting for diesel. Food commodities are almost out of subsidy basket. Collapse, wear out , and frustration are all over the place. What are we still waiting for? "
Lebanon is witnessing an unprecedented financial and economic collapse, as the Lebanese pound has lost more than eighty percent of its value and the majority of the Lebanese are facing poverty. As the scene of car queues in front of gas stations is repeated every now and then , but for different reasons, according to  concerned parties. Sometimes it is linked to the rise in oil prices internationally, and therefore in Lebanon, and other times to the high exchange rate of the dollar,specifically on the black market, or to the failure to open sufficient funds to import gasoline from abroad.
On the other hand, the drug interruption crisis has returned to the horizon, with companies and agents refusing to deliver medicines to pharmacies, pending the removal of subsidies and selling them at high prices, and these medicines are mainly associated with chronic diseases, including stress, heart, diabetes, and so on.