Abdullah explains to "Sawt Beirut Internation" the content of his proposal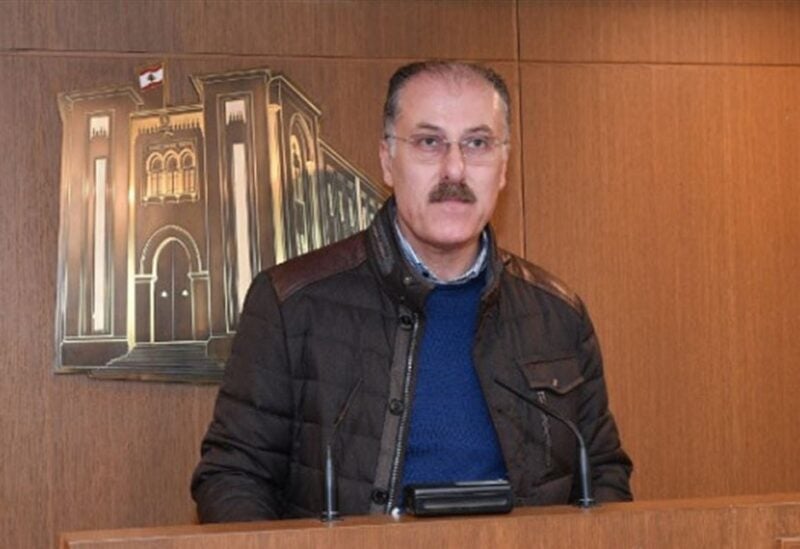 Lebanon is experiencing several crises, including the low purchasing value and the inability of the state and the private sector to increase salaries to match the sharp drop in the exchange rate of the Lebanese pound against the US dollar, especially since Lebanon's economy depends on imports, even with the materials that are included in the simplest industries.
The problems that occur as a result of arbitrary dismissal and layoffs of workers in normal days are added to this dilemma. So what if the reason was the suspension of most sectors and the reduction of the percentage of workers to ensure the continuity of institutions? It came to the banking sector, which was considered one of the main pillars at the internal level and for the global economy because of its privileges, but it began to fade with the loss of the ability to meet the needs of the citizen with what he deposited in banks.
Today, the subcommittee of the Public Health, Labor and Social Affairs Committee approved a proposal for a law submitted by Representative Bilal Abdullah regarding the amendment of some articles that enhance the status of the wage earner. "Sawt Beirut International" asked Abdullah about the content of this proposal and the extent of its importance in terms of improving the status of the procedure. He stressed that the proposal dealt with two articles in the Labor Law in terms of the rights of the wage-earner, and it was agreed upon with the Ministry of Labor, most notably with regard to contracts between the wage-earners and employers and the courts that take care of their disputes, and the most prominent point is not facilitating the arbitrary exchange procedures for those.
Abdullah added that it was also agreed to give more guarantees to collect their rights within the work contract, which extends to all procedures in any institution, whether private or public.