Abdullah: The "Delta variant" wave has entered the stage of societal danger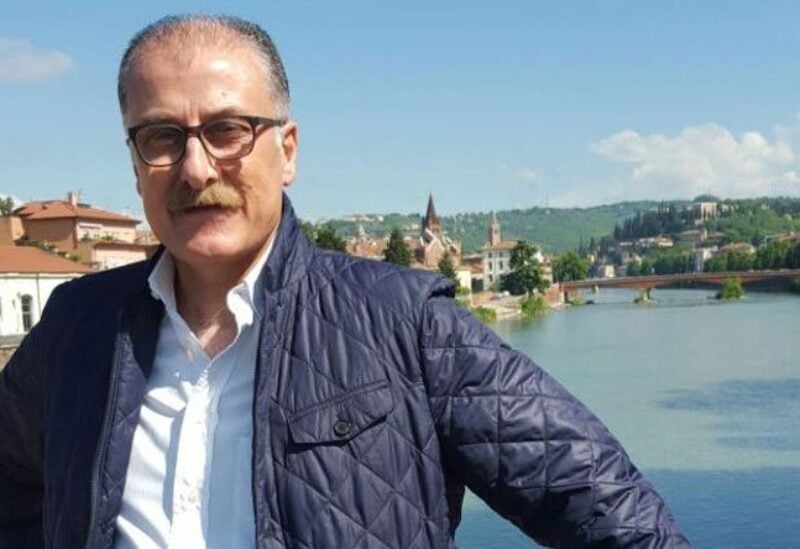 The Member of the Democratic Gathering, MP Bilal Abdullah, said on his Twitter account that the country doesn't need more tragedies added to those that citizens are struggling every day.
He said: "We do not need more tragedies added to the power, fuel, medicine, and food outages. The new wave of coronavirus with the "Delta variant" has entered the stage of societal danger, that's why returning to precautionary measures, physical distancing, reducing gatherings, and increasing the rollout of vaccination through registering on the official platform, are the only solutions amid the collapse of the health sector."
In this regard, the Head of the Syndicate of Private Hospitals in Lebanon, Sleiman Haroun, said that hospitals are suffering from an acute shortage of medical supplies and medicines, especially those used to treat burns, including antibiotics.
He added that hospitals will face further difficulties in the coming days, especially that burn treatments require several weeks and consume many medical supplies.
Haroun said that hospitals were missing serums, which are vital to treat the wounded, but Alpha Company, the largest producer of serums in Lebanon, will send an exceptional quantity of serums to hospitals.