Abiad: 400 doctors, nurses, and workers were inoculated today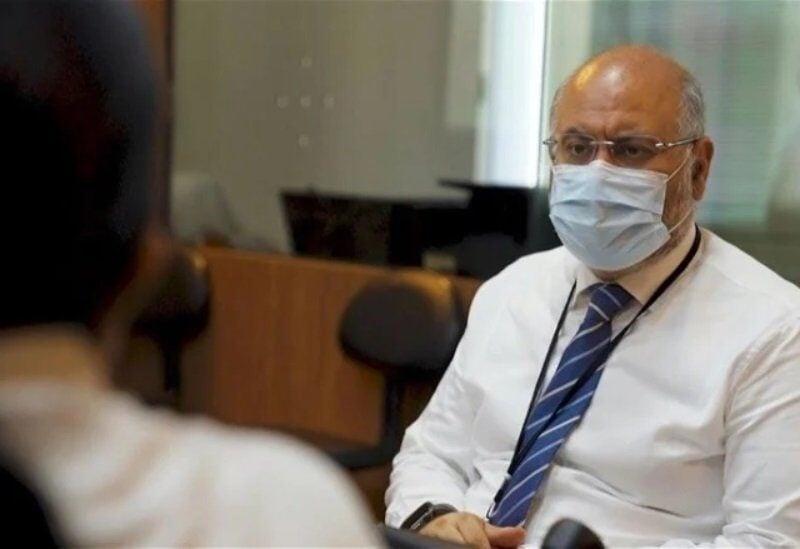 The General Manager of Rafic Hariri University Hospital, Dr. Firass Abiad, said that 400 doctors, nurses and workers were inoculated with corona vaccine today.
Abiad added that things are going smoothly so far without registering any obstacles. "For now, most of medical staff who filled an application to get inoculated have took their vaccine." We are contacting those who registered and did not come to be inoculated because the vaccines may lose their validity date, and if not used in a short period of time.
Abiad emphasized that no symptoms appeared on those who were inoculated  yesterday and today so far, although inoculated people may feel very simple symptoms such as allergy and fever.