Abiad: Corona rate, escalating.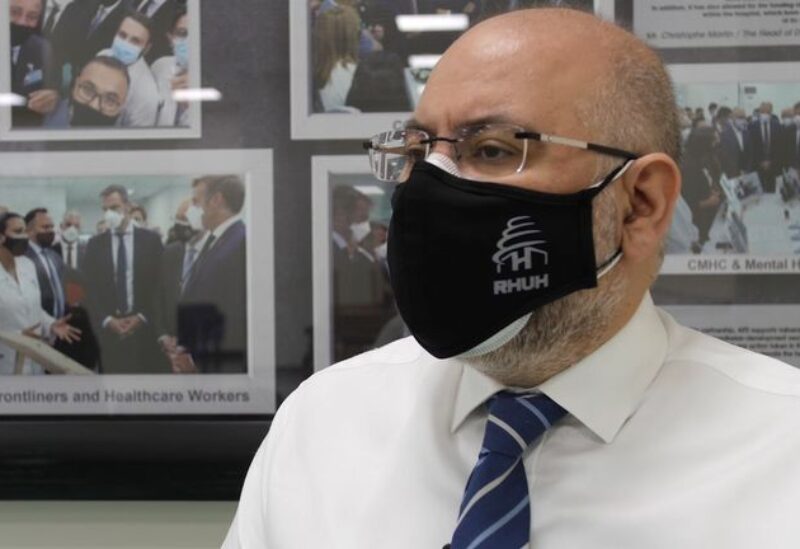 The general director of Rafic Hariri Hospital, Firas Abyad, tweeted  "For the first time since last January, the number of new corona cases on Sunday exceeded 3,000, which confirms the upward trend of the epidemic and the imminent wave. Unfortunately, this will be followed by an increase in the number of hospitalizations and deaths. It is not clear what the corresponding steps will be, except for the slow campaign in providing the vaccine
He added, "The recent discussions revolved around further easing restrictions, in the education and hospitality sectors. Meanwhile, many individuals who had accepted the new "normal life " had resumed their indifferent behavior. It is difficult to implement tougher measures when current measures are ignored
He stressed that "the consequences of Corona disease come late. This makes it easy for those who suffer from short memories to live recklessly, and wrong decisions go unpunished. But that doesn't make it less expensive. What is worse than living with the loss is knowing that it could have been avoided.