Abiad: Covid variants arriving in airport are harmful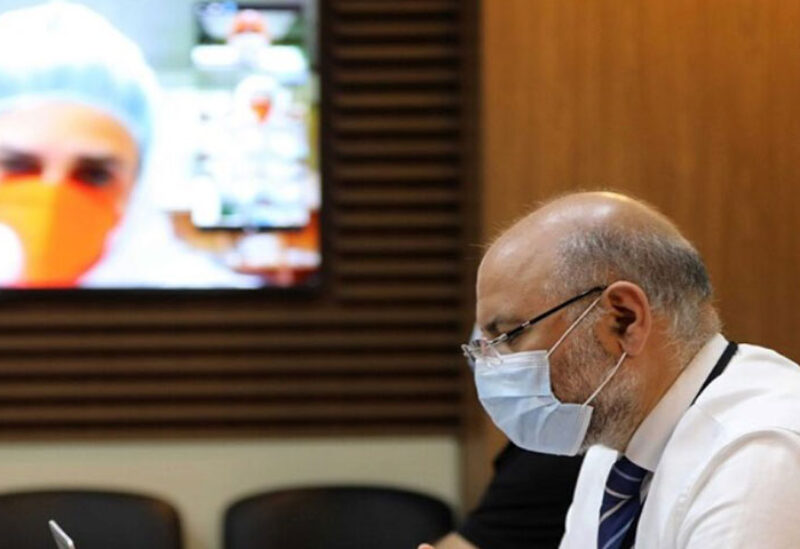 The Director General of Rafik Hariri University Hospital, Firas Abiad said that we have been told that during economic and financial crises, the need for tourists to bring fresh dollars increases tremendously.
However, the new Covid strains entering the country through the airport are considered collateral damages, that are unfortunate but unavoidable. Abiad said we have provided a similar advice last summer and just before Christmas.
Abiad affirmed that the economic impact resulting from human losses or diseases, have not been determined by anyone.
"When people have a short-term memory, their policy makers tend to adopt short-term goals as well," he said.
Abiad asked about the measures that will be adopted to protect the general public from the upward trend in coronavirus numbers.