Abiad from New York: The Syrian displacement exposes the health system to structural weakness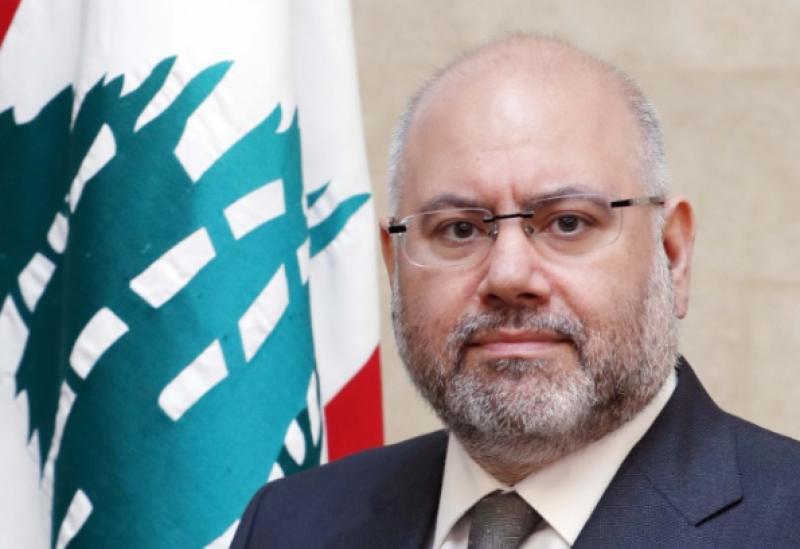 Caretaker Minister of Public Health Firas Abiad continued his meetings in New York on the sidelines of his participation in the United Nations General Assembly meetings.
The Minister discussed with his Dutch counterpart, Ernst Kuipers, the enormous burdens placed on the health system in Lebanon, praising what the Netherlands and the European Union are providing to help this system face the accumulated challenges in light of the financial, economic and social crisis.
Health minister pointed out that "the large Syrian displacement is affecting the Lebanese health system and exposing it to structural weakness, which constitutes an imminent danger to Lebanon from which the region will not be immune," stressing that Lebanon, especially its health system, has the right to receive real support so that it can continue providing high-quality health and medical services.
Abiad also followed up with the Assistant High Commissioner for Operations at the United Nations High Commissioner for Refugees, Raouf Mazou.
The two sides reviewed the great burdens that the health system in Lebanon is under due to displacement, especially with the ongoing recent wave.
He warned that "the health system, which suffers from multiple challenges, will not be able to bear new burdens," calling on the concerned parties to intensify its efforts to facilitate the return of refugees people to their country, as an ideal solution to relieve the pressure on Lebanon.