Abiad launches training courses on tracking program for cancer and incurable diseases medicines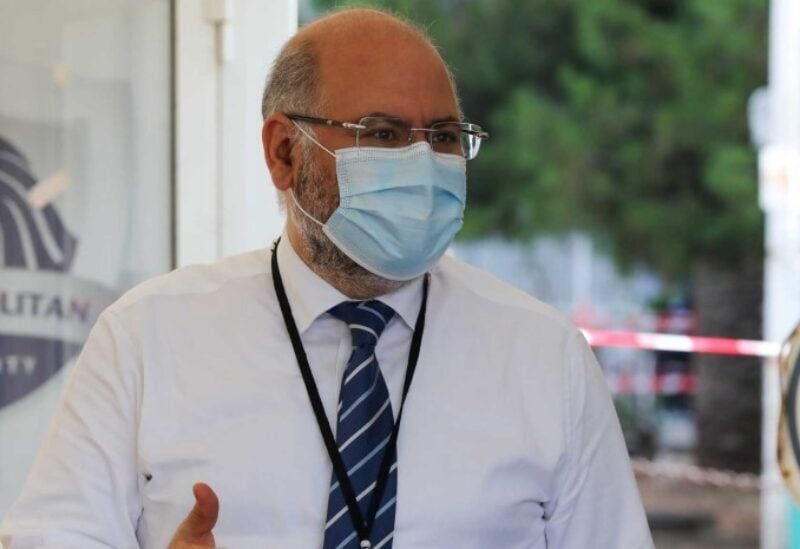 Minister of Public Health Firas Abiad launched training courses for government and private hospitals on the Meditrack program to track medicines for cancer and incurable diseases. The first course was held at Hariri Governmental University Hospital for delegates from 20 public and private hospitals.
Abiad explained that "the Meditrack program is dedicated, in the first stage, to medicines for cancer and incurable diseases that are expensive, and will include other medicines in later stages."
He stressed that it is necessary to control the movement of medicine and reduce the stifling effects of the extremely tough financial conditions that Lebanon is experiencing, as this system prevents drug smuggling, monopolization, storage and ensures that it reaches the patient exclusively.
Under the Meditrack information program, each patient will have a Unique ID health card that allows him to make sure that he gets his medicine box with a barcode circulated to the importer, warehouse, hospital or pharmacy to track the movement of the drug.
The program is implemented and developed by the National E-Health Program at the Ministry of Public Health with the support of the World Health Organization and the European Union.