Abiad says, "Medical staff is exhausted more than patients"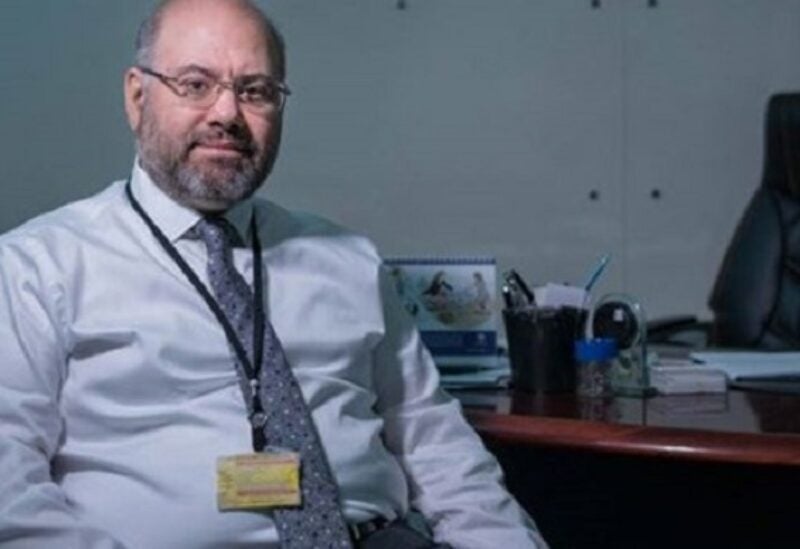 The Director General of Rafik Hariri University Hospital Dr. Firas Abiad, wrote a series of tweets on his Twitter account stating that the number of new Covid-19 infections is still high in Lebanon, although it is much lower than the number of cases the country reached during the last wave.
Abiad added: "It is worth noting that Rafik Hariri hospital received many patients that have been already vaccinated or infected with the virus, and this is undoubtedly due to the most contagious delta variant."
He said that the hospitals received a large number of requests to transfer corona patients from emergency departments in other hospitals, due to the shortage of beds. "It is obvious that several hospitals have closed Corona units, or demanding additional tariffs from patients."
"What is worrisome this time is that healthcare workers are more exhausted than their patients, as a result of the deteriorating living and working conditions. The quality of services have also dropped, so will the country be able to maintain a low death rate for corona cases despite all the challenges?," Abiad said.
"Doctors and nurses are frustrated, while their patients are suffering due to outages in medicines and medical supplies. Treating patients in Lebanon has become very tough and a bitter experience that many workers would prefer to avoid, that's why they are leaving," he said.
Abiad added: "We lack the news that would make people happy, despite its great need. The only exception remains that relatives and friends abroad are rallying to help in any way possible. People in crises need to feel that they are not alone."