Abiad: school opening likely to cause further spread of COVID-19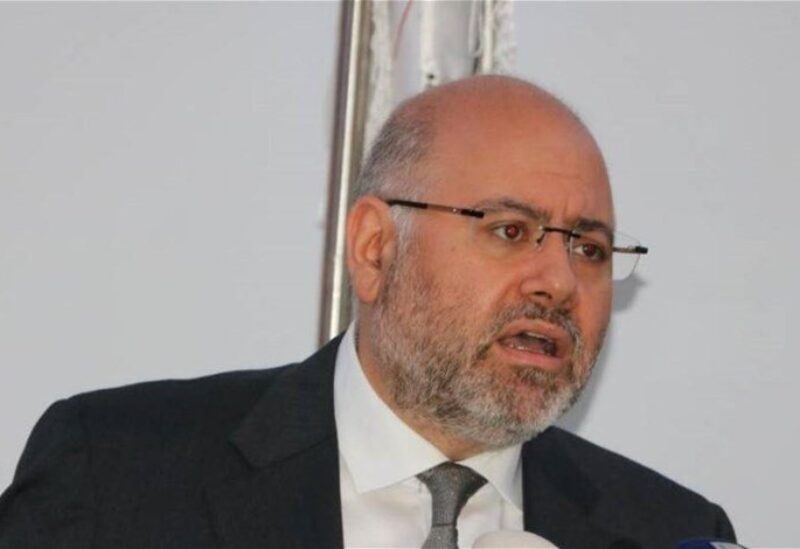 The Director of Rafik Hariri University Hospital (RHUH), Dr. Firas Abiad, said on Twitter that "the side effects of COVID-19 vaccine have become well-known. However, a follow-up on the inoculation of healthcare workers has uncovered a side effect I had not known before."
"It seems like the vaccine has brought us joy and hope and we need this. But several challenges are still ahead," Dr. Abiad said.
"The daily recorded number of COVID-19 infections remains high, although less than before. The number of patients in intensive care units is slowly increasing and the death toll remains high, with more than half of deceased people over 75," he said, adding that "this category needs to be inoculated as quickly as possible."
He also said many are calling for further easing of lockdown restrictions, and warned that "as we enter the second phase, less social distancing measures are likely to increase COVID-19 cases, at a time when hospitals are still full."
"Opening schools will pose a particular challenge," Dr. Abiad said, noting that "previous reports of a lower rate of infection amongst the youth were incorrect."
He added that in the absence of tough measures, school opening could lead to a further spread of the deadly coronavirus.