Abiad: The increase in new COVID cases has slowed down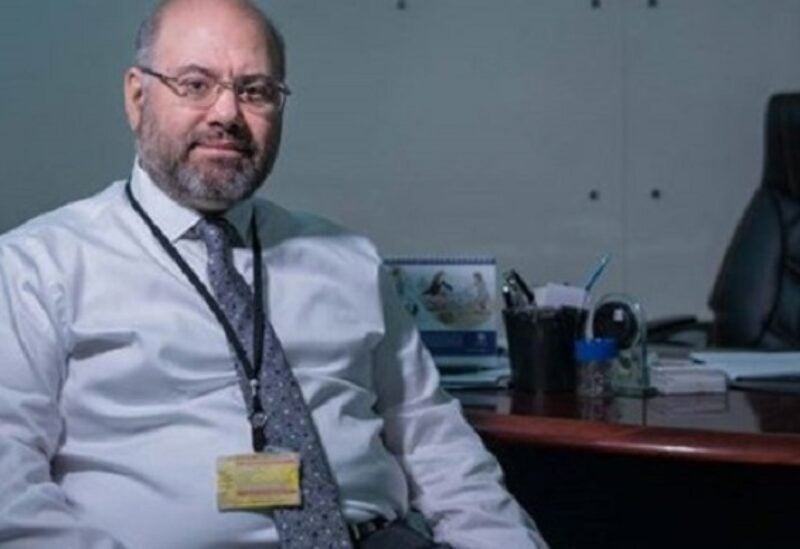 The Director General of Rafik Hariri University Hospital, Dr. Firas Abiad, said that 'Covid numbers yesterday show that the increase in new cases over the past week has slowed down. The recent fuel shortages have had a negative impact on people's mobility and gatherings. Good, as hospitals are in a precarious condition and cannot deal with a worsening crisis".
"The data also show that the vast majority of new infections were in unvaccinated individuals eligible to receive the vaccine. This also applies to the majority of recent Covid deaths. This is upsetting, as those deaths were preventable. Again and again, vaccines save lives", he followed.
Abiad said: "How will numbers move next? The test positivity rate remains high, and compliance with safety measures low. This with time can lead to another surge in numbers, especially as the season changes and schools open. However, we currently have more pressing issues to worry about'.