Abiad's office reiterates: no intention to lift subsidies on cancer drugs, exploiters will be penalized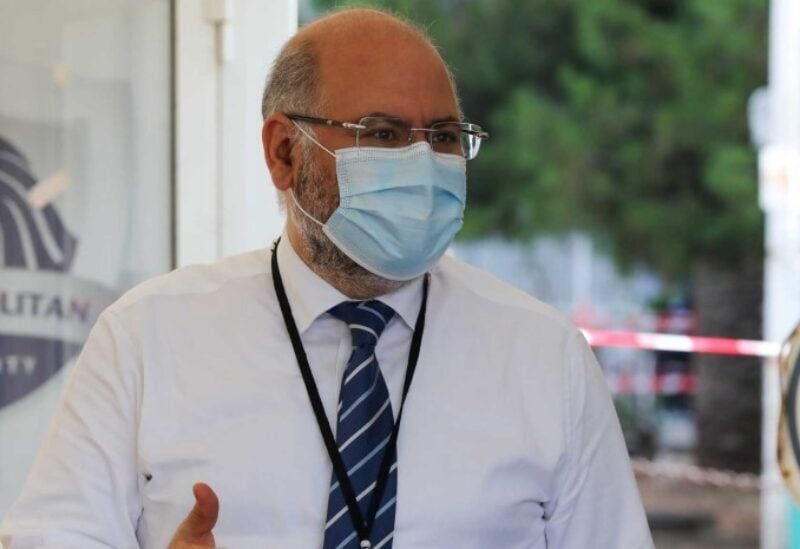 Public Health Minister Firass Abiad's press office reiterated in a statement today, that "there is no intention to lift the subsidy for cancer drugs," categorically denying all news circulated on social media about lifting this subsidy.
The statement indicated that "Minister Abiad clarified a few days ago, the procedure that is being adopted to provide the largest possible amount of subsidized drugs," adding that "the Public Health Ministry, in consultation with the medical societies for cancer diseases, sought to identify the two cheapest medicines from within the group that contains the same therapeutic composition, so as to include them in the list that enjoys full subsidy by one hundred percent."
"This classification preserves the patient's drug with the required effective formula and guaranteed quality on the one hand, while on the other hand it ensures that the maximum amount of subsidy funds can be used to purchase the largest quantity of drugs," the statement asserted, emphasizing that in this manner, the Health Ministry can ensure that subsidy reaches the patients and not the merchants.
"Despite all this, the Ministry of Public Health is receiving complaints about a number of hospitals and cancer treatment centers requesting unjustified financial differences for the costs of treating cancer patients," the statement went on, regretting such immoral practices against patients.
The Ministry, thus, stressed that "it will not hesitate to take utmost legal and punitive measures against hospitals and treatment centers and anyone who seeks to exploit the crisis to obtain illegal profits."