ABL: Mandatory reserve should not be tampered with under any circumstances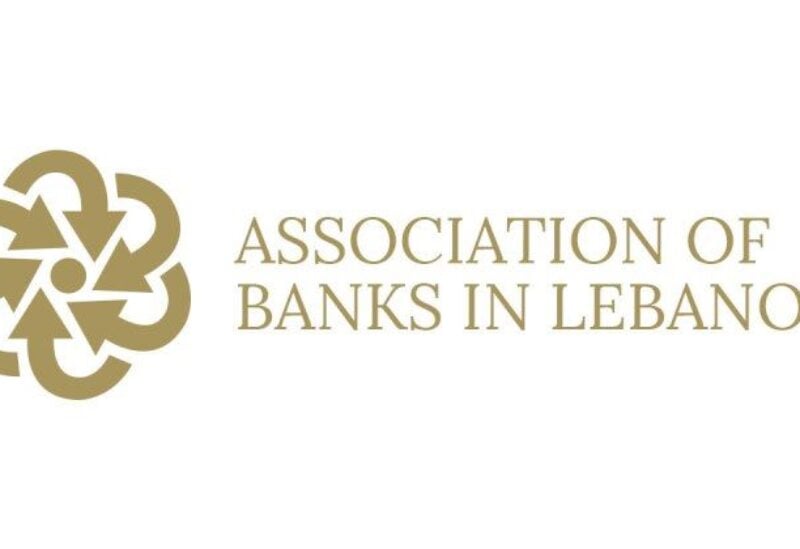 The Association of Banks in Lebanon (ABL) on Thursday issued a statement in the wake of a meeting by its board of directors, in which it reiterated its previously announced position that "the mandatory reserve should not be tampered with under any circumstances."
"The mandatory reserve constitutes an integral part of the customers' deposits in banks, as the association had previously explained in its letter to the Central Bank Governor Governor on April 1, 2021," the ABL's statement read.
Moreover, the association held the state responsible for draining the Lebanese Banks' deposits at the Central Bank within the past few years.
"The continuation of such behavior will eventually eliminate existing capabilities that may contribute to an economic and financial revival once a new government is formed and the economic wheel is reignited in cooperation with international financial institutions and other countries supporting Lebanon," the ABL statement added.
The statement finally pointed out that the association was currently studying all the possible measures that could prevent the state or the central bank from tampering with the mandatory reserve.