Abou Chakra: "Politics behind gasoline price increase."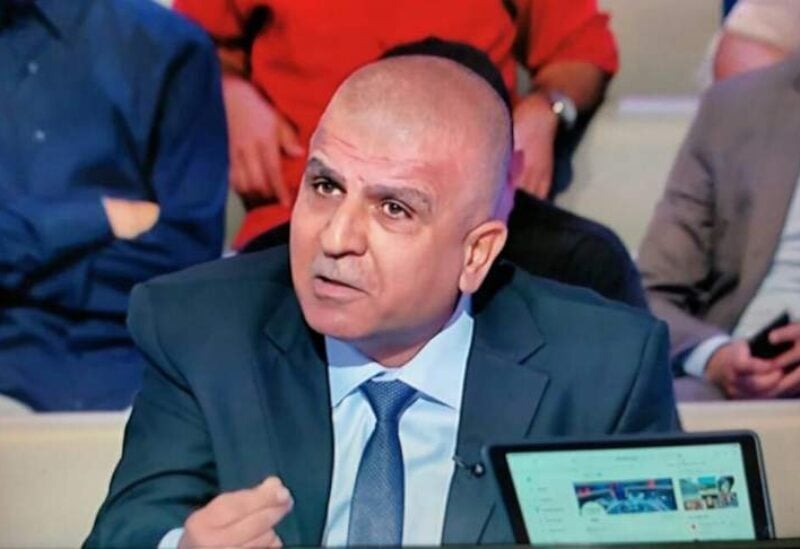 Representative of fuel distributors, Fadi Abu Chakra, confirmed that the rise we witnessed today in the price of gasoline was caused by the increase in the price of the Banque du Liban platform from 22100 to 23200 pounds and the high exchange rate of the dollar.
Abu Shakra considered in a statement that "politics is behind this increase, so any statement by any politician leads to an increase or decrease in the price of the dollar," hoping that "political discourse will return to a rational discourse, especially during the holidays, and he expected that the schedule issued today will be the last schedule. this year".
He cocluded by hoping that "the officials will reach an agreement for the benefit of the citizen, who can no longer tolerate the difficult economic situation and the rise in all prices, especially gasoline."