Abou Chakra says Lebanon will not run out of gasoline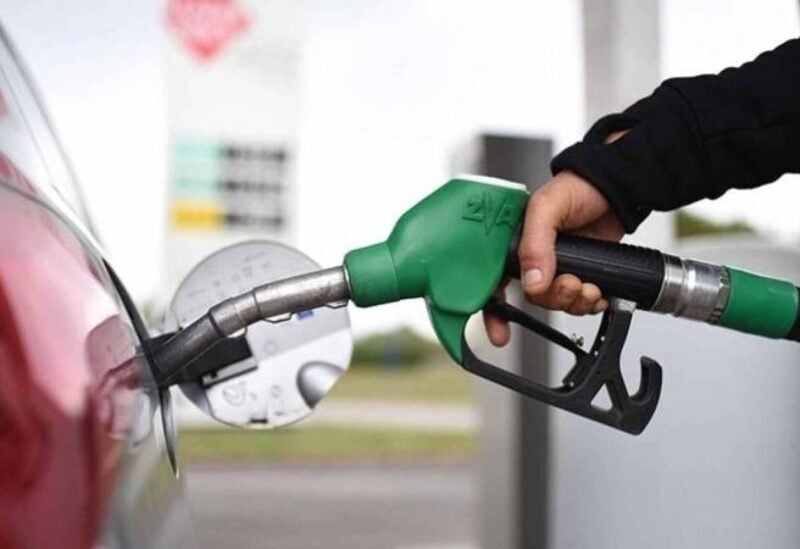 The representative of fuel distribution companies in Lebanon, Fadi Abou Chakra, announced on Wednesday that financial credits were transferred to the power vessels by the Central Bank (BDL) as a result of "intensive contacts" and after the government's presidency intervened to settle the issue.
"As of tonight, these ships will be unloaded," Abou Chakra said, stressing that "there will be no shortage of gasoline in the markets."
Georges Brax, a member of the Syndicate of Gas Station Owners, told Sawt Beirut International (SBI) reporter Ghida Jbeili on Tuesday that "subsidies will not be lifted off fuel and there is no shortage of gasoline in Lebanon."
Fuel is being distributed although in a rationalized manner, he said, stressing that vessels loaded with gasoline and diesel oil will dock at Lebanon's ports as soon as credits are opened but he wondered about the reason for the BDL's delay in opening such credits.
This comes as contacts had been intensively held over the past few days in order to reveal whether credits will be opened and whether ships stopped in the sea will be granted approval to meet the local market's needs in terms of gasoline and diesel oil.