Abou Fadel: No government until we know the succeeding president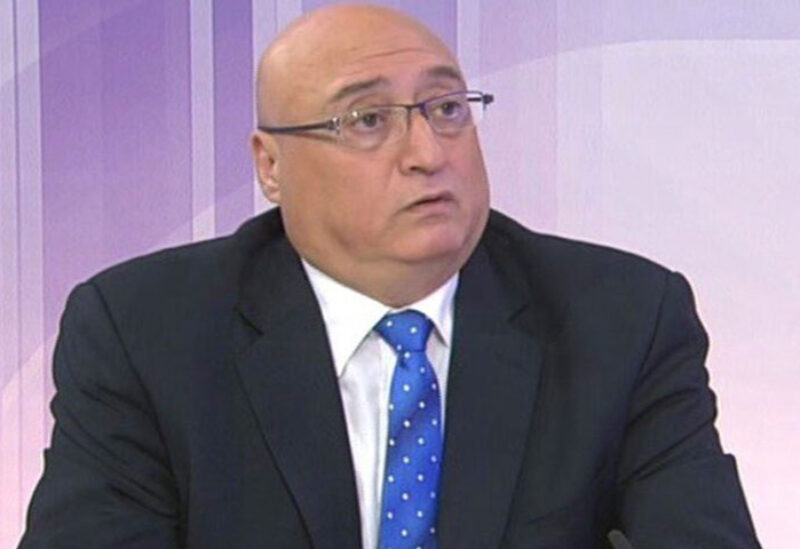 Political writer Joseph Abou Fadel said that the Head of the Free Patriotic Movement, Gebran Bassil, presents himself today as if he is a savior for Christians, adding that he has fears of a Christian battle.
Abou Fadel said that the Armed forces will be strict against any Christian holding weapons in the street, and this will be accompanied by international support.
He said during an interview with Al-Jadeed TV, that Bassil's conference today was tough against President Nabih Berri and Head of Lebanese Forces party Samir Geagea.
He pointed out that the disagreement taking place today is over who will be the next president of the republic, and Bassil presents himself as if he is the savior of Christians. Abou Fadel considered that driving Christians into a street battle is unacceptable. "There are clear instructions that the army will take firm measures against any Christian who carries a weapon against another in the street," he said.
Abou Fadel said that Bassil wanted to thwart Berri's initiative and additionally didn't want him to interfere in the government formation at all.
"There will not be a government until we know who the coming president of the republic, and President Aoun will talk about the government, and in particular about what Speaker Berri said," Abou Fadel said.
He said that there isn't any dispute between Berri and Aoun, but rather the conflict is between Bassil and Berri.