Abou Faour: Solution remains in the state's direct import of medicines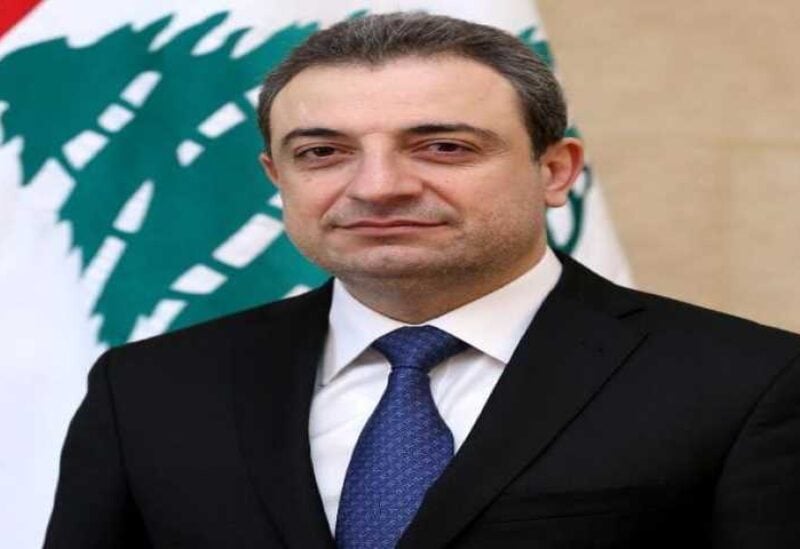 In a series of tweets today by "Democratic Gathering" Member, MP Wael Abou Faour, he said: "Drug import companies have monopolized the sector and have been reaping profits since independence until today. In numbers only in the last ten years, i.e. since 2012 to-date, the value of the drug import bill amounted to ten billion and 790 million US dollars.
The largest reduction in the percentage of profits occurred during our tenure as a party at the Ministry of Health. If we calculate the approximate 6 percent profit rate on imports, this means that the pharmaceutical companies have received 650 million dollars in declared profits only within ten years.
Most of these companies do not wish to contribute with the state and the citizen today, but rather aim to continue with the same logic of greed and commercial profit, while the citizen is the victim. It is clear that we still live in the 'Republic of Traders', which has ruled and governed Lebanon since independence.
The drug pricing must be revised towards reducing companies' profits once again, and subsidizing the cheapest brand of each drug, while adhering to compliance terms and quality conditions. The solution remains in the state's direct import of medicines, if it is able to bypass monopolies and trade relations between importers and manufacturers who are no less greedy."