Aboul Gheit meets Mikati in Algeria, affirms Arab league's support for Lebanese government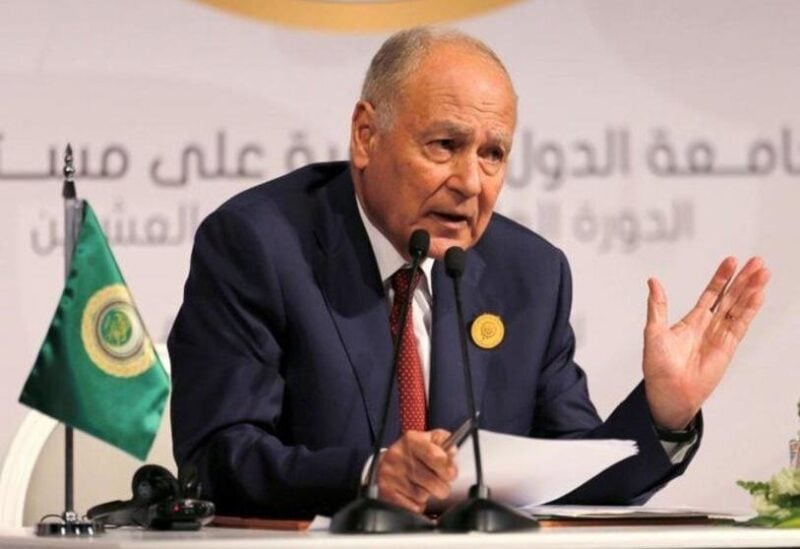 Caretaker Prime Minister, Najib Mikati, on Tuesday met with Arab League Secretary-General, Ahmed Aboul Gheit, prior to the opening of the 31st Arab Summit this afternoon in Algeria.
The meeting was attended by Caretaker Minister of Foreign Affairs and Emigrants, Abdullah Bou Habib, Assistant Secretary-General of the League of Arab States, Ambassador Hossam Zaki, and the Lebanese delegation to the summit. During the meeting, Aboul Gheit reiterated "the Arab League's support for the Lebanese government," stressing "the paramount importance of exerting all the necessary efforts to hold Lebanese presidential elections on time."
Mikati separately met with Bahraini King's Special Representative, Sheikh Mohammed bin Mubarak Al Khalifa.
During the meeting, Mikati stressed that Lebanon sought the best relations with its Arab brothers. He further called on Arabs to "understand the Lebanese situation and support Lebanon."