Abu Chakra: The fuel crisis will continue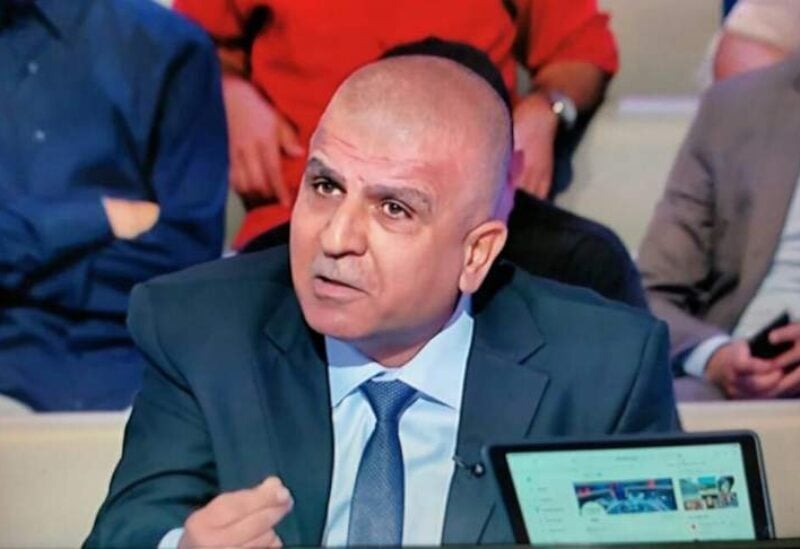 The representative of fuel distributors, Fadi Abu Shakra, confirmed that the crisis will continue as long as the policy of selling gallons is active on the black market without any accountability, noting that 40% of the stations are still not to receive fuel for fear of security tensions.
And when Abu Shaqra confirmed in a radio interview that the fuel ships arrive successively and unload their cargo. He talked about the great suffering experienced by the station owners and distributors who stand in the face of the citizen, stressing that the issue is with the state's policy.