Abu Chakra to Sawt Beirut International: I hope we don't go back to queues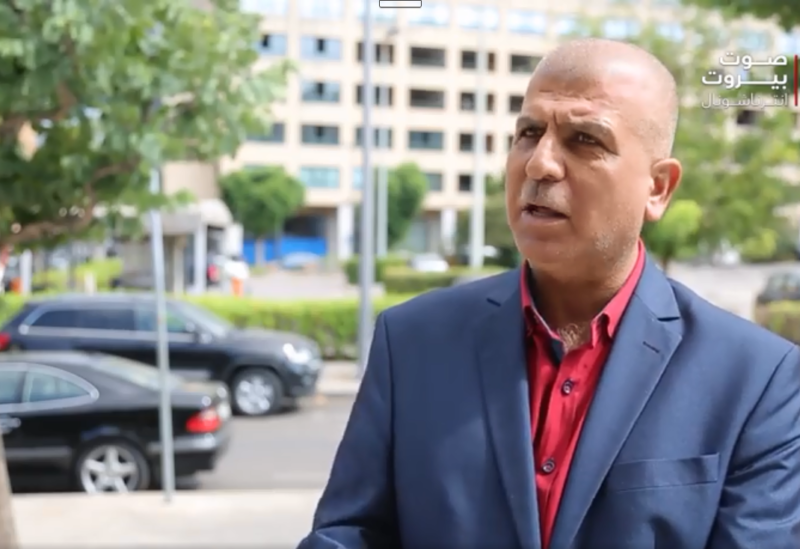 The representative of fuel distributors, Fadi Abu Chakra, explained in a phone conversation with Sawt Beirut International that the fuel pricing that was carried by the price schedule issued by the General Directorate of Oil today included 15% in dollars on the black market price and 85% on an exchange rate in Lebanese pounds based on a decision by the Banque du Liban.
Abu Shakra hoped from the Ministry of Energy and the General Directorate of Oil that the price schedule would be noted, taking into account the conditions of distributors and station owners so that they could continue, hoping that the fuel would remain secure and not return to the queues as happens in the bakeries. .