Abu Samra referred attorney Allaiq's interrogation file to Judge Bayram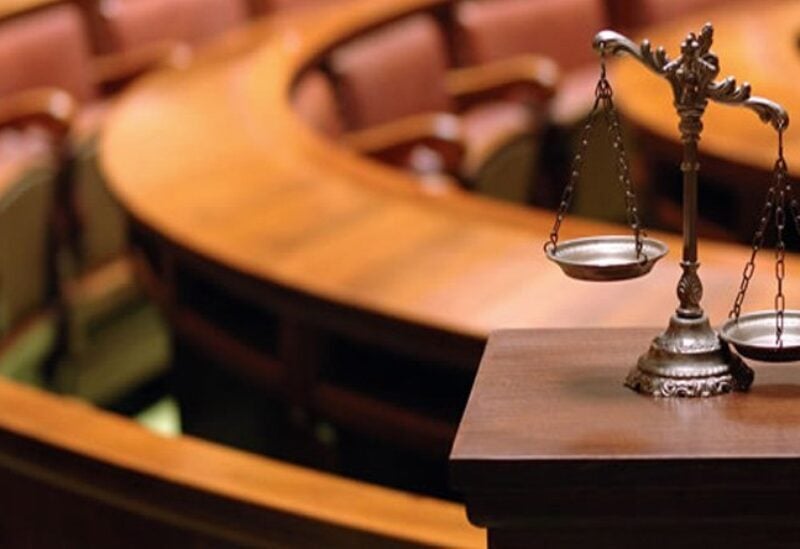 Acting First Investigating Judge in Beirut, Charbel Abu Samra, referred the questioning file of lawyer Rami Allaiq to the investigating judge, Asaad Bayram. An interrogation session of lawyer Allaiq began already with Judge Bayram.
The discriminatory public attorney, Judge Ghassan El-Khoury, issued a summons against lawyer Rami Allaiq, carried out by members of the Information Branch, in a move condemned by the head of the Free Patriotic Movement, MP Gebran Bassil, and by the Beirut Bar Association, which announced a warning strike, in addition to the "movement's Bar Association " .
Lawyer Allaiq was arrested within the scope of flagrante delicto, in implementation of Awaidat's warrant, which requires the opening of an investigation report with the accused, as the subpoena against him to be enforce within 24 hours. This case does not require a request for permission from the Bar Association.
Earlier, the head of Beirut Bar Association, Dr. Melhem Khalaf, called for an extraordinary meeting of the Bar Council in Beirut today, in light of the series of events that took place with Allaiq, and demanded that he be left free. The union also called a warning protest strike on Friday, 28-5-2021, and Monday, 31-5- 2021.