Abu Sharaf: Preventive measures should be applied even after easing closure restrictions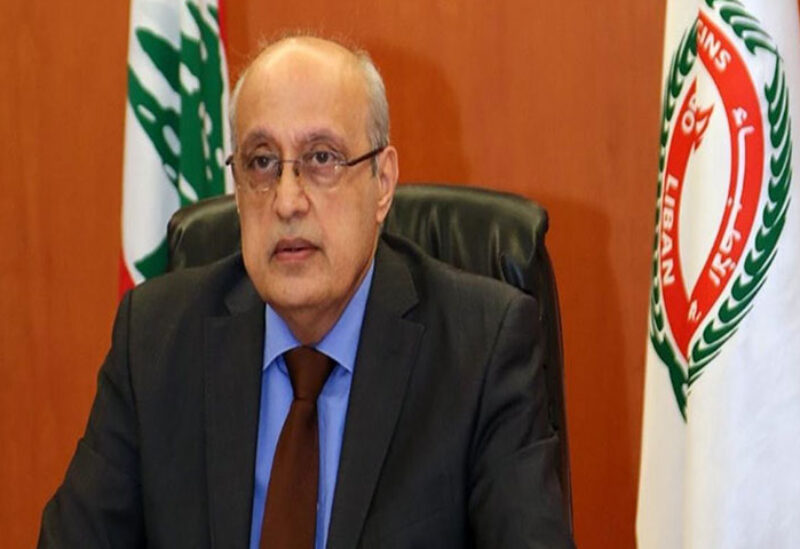 The Head of the Lebanese Order of Physicians Sharaf Abu Sharaf, asked citizens to continue applying the preventive measures in their daily life whether they were at work, shops, or at home, even after easing the closure restrictions.
Abu Sharaf also asked the media to continue the awareness campaign that they thankfully started, in order to urge citizens to abide to the preventive measures, to avoid the severe consequences that coronavirus pandemic may cause, amid the overcrowded hospitals and intensive care beds .
Abu Sharaf said that there is high demand on the vaccine, which is the best treatment for the Covid-19, especially that is has proved that it is safe and effective.
He hoped the performance that took over in the first stage of the vaccination campaign will stop. Abu Sharaf insisted on adopting transparency in this process, and respecting the priorities set by the National Committee for COVID-19 Vaccination, and the registration process on the official platform.
Abu Sharaf added: "The quantity of the vaccines should be increased and diversified, and it should be imported through the government." He said that this will contribute in providing the vaccine to a larger number of citizens as soon as possible, so  a large amount of the community will be  immunized.