Abou Sharaf: Providing financial help to medical workers will prevent them from emigrating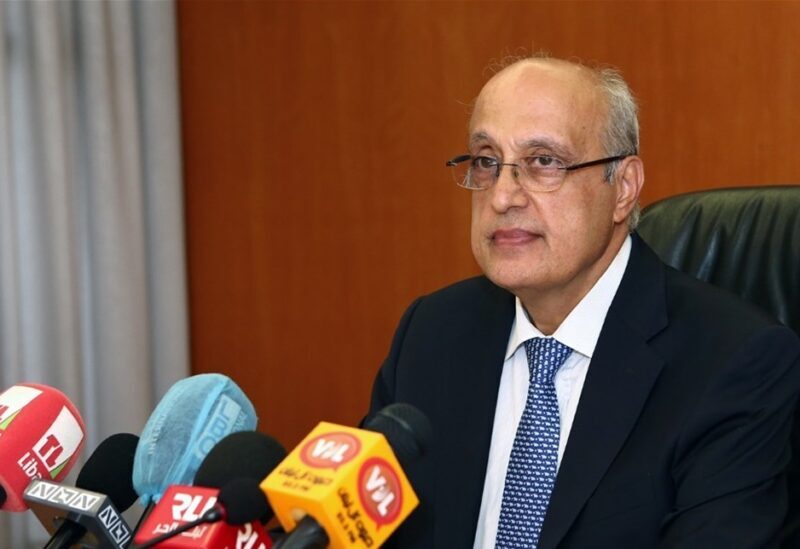 The President of the Lebanese Doctors Syndicate in Beirut, Professor Sharaf Abou Sharaf, met with a delegation from the International Non-profit Organization for surgical operations HumaniTerra, President Mohamed Salem.
The delegation expressed "its readiness to provide free assistance in surgical operations, and to exchange scientific expertise with Lebanese doctors, especially in light of the danger of doctors, nurses and nurses emigrating."
Abou Sharaf informed the delegation about the medical supplies and medicines that are in greatest need, especially for chronic, cancerous and incurable diseases, and financially supported the health sector in order to get back on track. Faced with a financially suffocating situation, providing financial resources from outside Lebanon in cash and hard currency becomes the only way to assist the medical, nursing, and hospital sectors in continuing to limit immigration and facing severe challenges such as paying fair salaries to their workers and financial dues to cover the high expenses required for the workflow. As long as the rest of the services are paid in cash in dollars. Other factors contributing to the exodus of doctors and nurses include banks' withholding of their money, as well as other individuals and institutions in Lebanon, as well as their practice of audits, suffocation, and deductions from depositors' funds. For this industry, these are extremely harmful procedures."
"The Medical Syndicate's preparedness to cooperate with the organization within the framework that contributes to ending immigration and preserving the medical performance lauded throughout the region, so that Lebanon returns to its old age, the Hospital of the East," Abou Sharaf said.