Abu Sharaf: to prosecute and punish Doctor Slailati's aggressors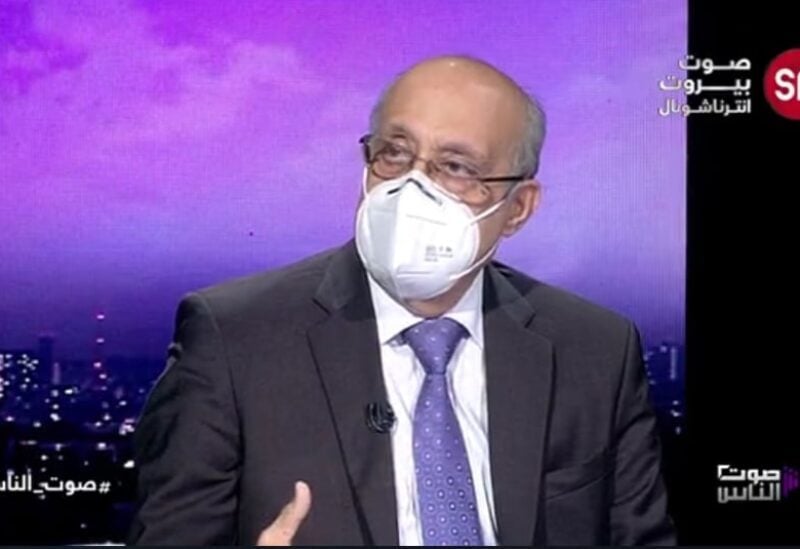 The head of the Lebanese Doctors Syndicate in Beirut, Professor Sharaf Abu Sharaf, affirmed, "The Syndicate's denunciation of the beatings, threats, insults, and slander of Doctor Fadi Slailati while examining a patient at Hotel Dieu Hospital in Beirut.
In a statement, he requested from the competent security and judicial authorities to pursue the aggressors, reveal their identity, arrest, and refer them to trial before the competent court, in order to impose the most severe punishments against them, for preserving right and justice, and doctors dignity, especially after the exacerbation of their migration crisis recently due to the economic, security and health conditions Lebanon is witnessing.  
He believed that what was committed against many doctors, especially Doctor Slailati, urges us more than ever to insist on the need for the Administration and Justice Committee to approve draft laws related to doctor's professional immunity and infringements' rights, and its ratification by the parliament's General Assembly.