Abyad: "Enough is enough, we are exhausted"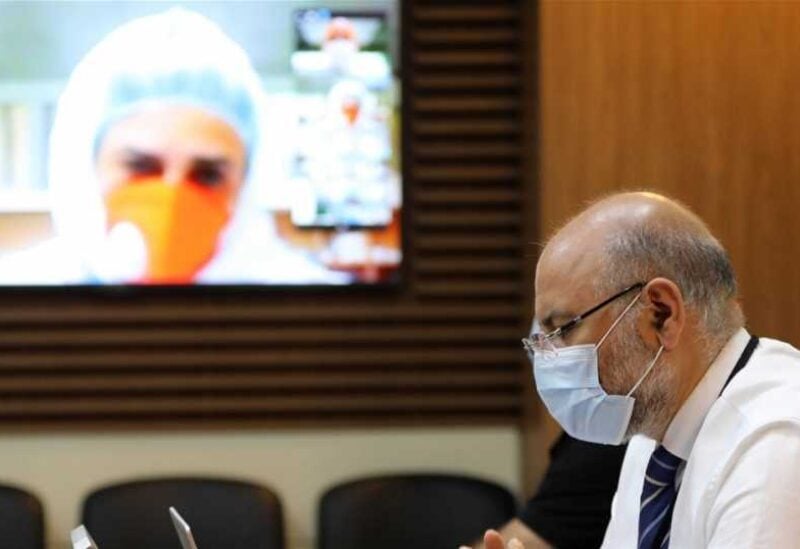 Director of Rafic Hariri University Hospital, Dr. Firas Abyad, tweeted: "How can any hospital be prepared for a power outage for 26 hours or more? Who is responsible for any loss of life as a consequence? The authorities can no longer pretend ignorance of what is going on. I have sent messages to those concerned, and a cry was sent through media, so what more can be done? Is there no end to this darkness?
"Enough is enough, we are exhausted"
World Bank suggested last month, that the Lebanese economic crisis, could be among the first three worst crises in the world since 1850. Shortage in fuel to operate electricity production plants, and in diesel to operate private generators, with the depletion of the dollar reserves at the Banque du Liban and its delay in opening credits for import.
Lebanon has been facing For at least three decades, a worsening problem in the electricity sector where its plants are dilapidated, forcing the majority of citizens to pay two bills, one for the state and the other for owners of private generators, which compensate for the shortage of state supplies.
Over the past months, the Electricité du Liban capability to provide power has gradually decreased, which has led to raising the rationing hours in some areas, to exceed 22 hours per day. The private generators in return and due to diesel shortage, resorted to rationing as well.